About PCYC Griffith Out of School Hours (OOSH) Care
Running out of a school allows OOSH access to a very open, fun and safe environment where children can use the sporting fields, courts and indoor spaces. We like to mix up the programs to cater for all interests such as STEM, inclusive ball games, and arts and crafts afternoons.
PCYC Griffith OOSH provides transport from schools – we'll come and pick them up in our special PCYC bus.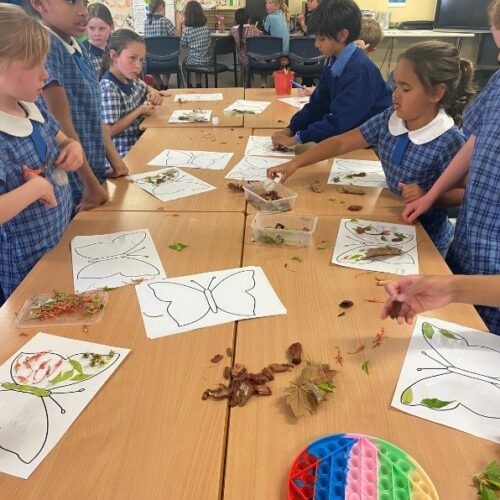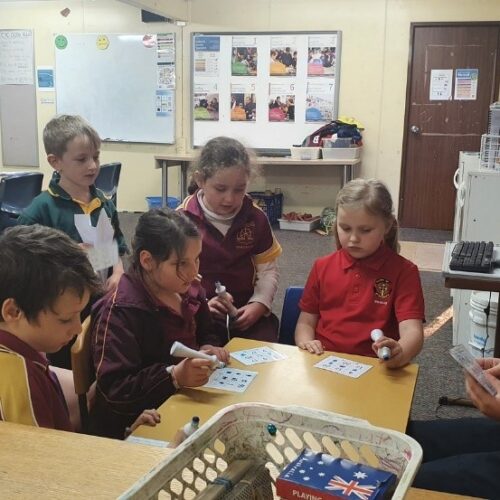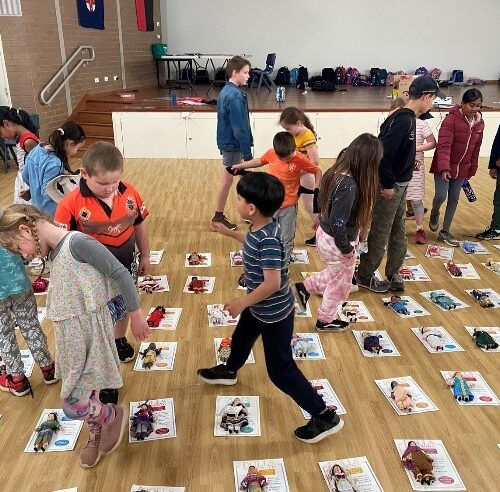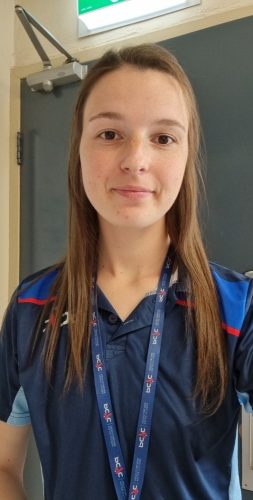 Pamela Kilby
OOSH Co‐ordinator
PCYC Griffith OOSH coordinator Pamela believes that children learn through play, that's why she always tries to provide rich and meaningful play-based activities based on each individual child's needs and interests.
''At PCYC OOSH, I strive to make sure everyone is included and feels safe in the environment. I love to include the different cultures within PCYC and encourage children to share that part of their identity with others. Working as a team with the other educators along with the children makes it such a positive and inclusive environment.''

Program Dates: 4 -15 July 2022
Start Time: 8.00am
Finish Time: 6.00pm
What to bring: Please remember to pack a hat, drink bottle and lunch for your child.
PCYC OOSH is at the heart of the local community. Our experienced team of educators provide a safe and engaging space during every School Holiday period for your child to learn and grow through fun and enriching experiences. We focus on your child's interests and on developing their confidence, curiosity and resilience.PCYC OOSH centres comply with all national regulations and licensing requirements following  the National Quality Framework, and are Child Care Subsidy (CCS) approved.
Interested in a Career in Child Care?
View our vacancies at PCYC OOSH