About PCYC Maitland Out of School Hours (OOSH) Care
PCYC Maitland OOSH has a music room that the children love to hang-out in and enjoy playing the instruments. There is also access to the large gymnastics room – perfect for tumbling, jumping and swinging!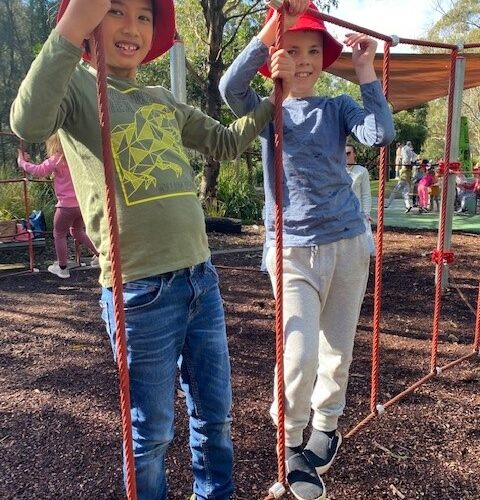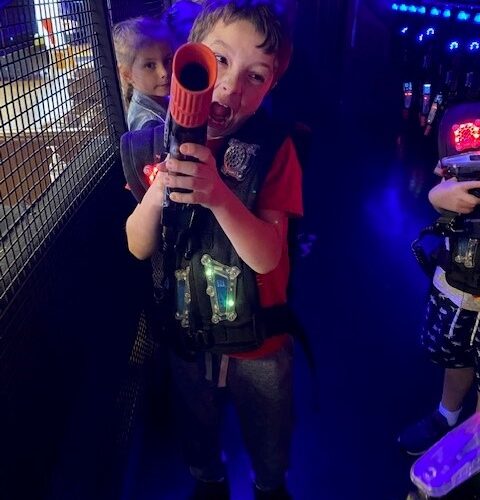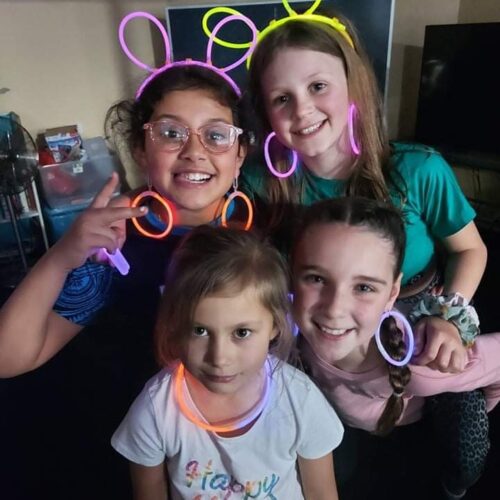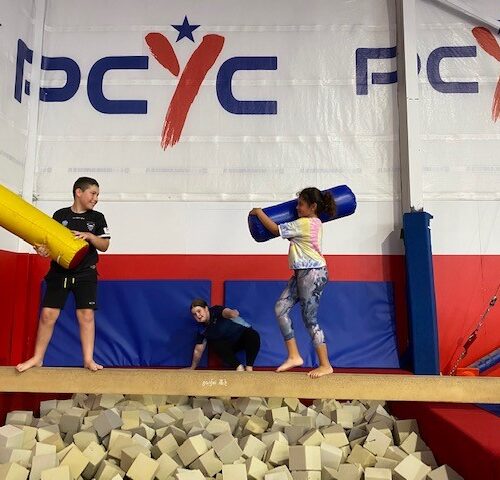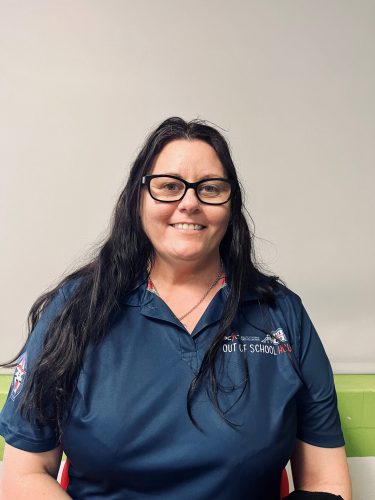 Simone Mowczan
OOSH Co‐ordinator
My passion for working with children extends from childhood and continues throughout my lifetime. I've dedicated my career to ensuring that children create lifelong happy memories while in the OSHC environment.
I believe that programs for children should be child-centred and our educator's strong mentors and leaders.
My role is to provide a safe and nurturing environment where children have fun, are free to be themselves, and can experience new things in a supportive environment.
What I believe in: Play, sharing, fun, games, sports, science, art, music, quality relationships, imagination, books, helping, individuality, responsibility, families, independence, professionalism, courtesy, wellbeing, safety, gentleness, trying and acceptance.
What I teach:  Creativity, exploration, kindness, nutrition, interest, curiosity, self-help skills, problem-solving, friendships, confidence and honesty.
What I do: Care, help, plan, play, prepare, inspire, encourage, educate, recognise and meet needs, coordinate, explain, create, respond, understand, guide, support, model, and celebrate
What I give: Time, energy, concern, experience and care

Program Dates: 4th July – 18th July 2022
Start Time: 7:30am
Finish Time: 6:00pm
What to bring: Please remember to pack a hat, drink bottle and lunch for your child.
PCYC OOSH is at the heart of the local community. Our experienced team of educators provide a safe and engaging space during every School Holiday period for your child to learn and grow through fun and enriching experiences. We focus on your child's interests and on developing their confidence, curiosity and resilience.PCYC OOSH centres comply with all national regulations and licensing requirements following  the National Quality Framework, and are Child Care Subsidy (CCS) approved.
Interested in a Career in Child Care?
View our vacancies at PCYC OOSH