About PCYC Newcastle Out of School Hours (OOSH) Care
We have a great oosh space indoors. We have grassed area that we use regularly for sports games like cricket, rugby leagues skills, foot skills & OZ tag to name a few.
We have a community garden that we are able to explore daily (weather permitting). Our children love to smell the different flowers, taste the different herbs and fruit that are grown there. We have a tool shed build from our VHS tapes.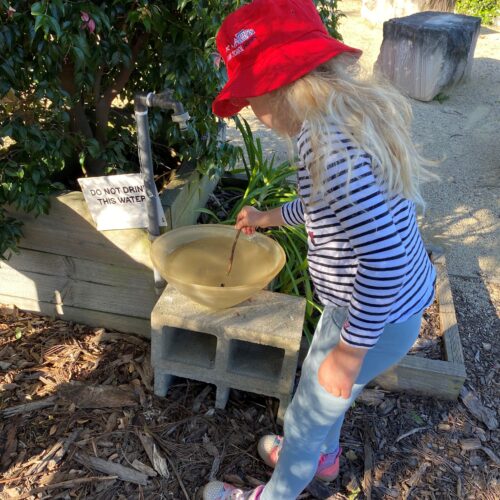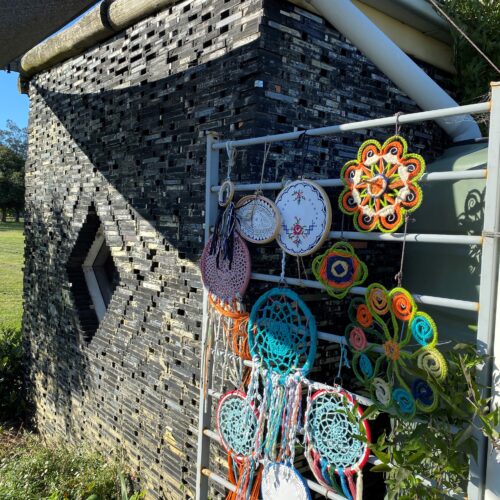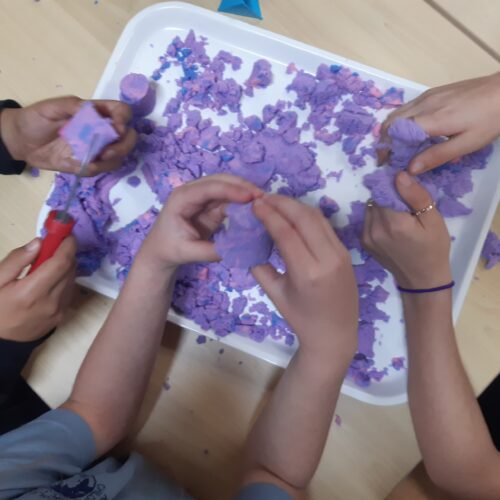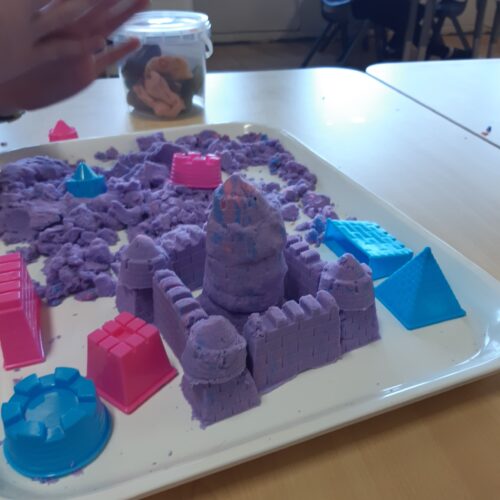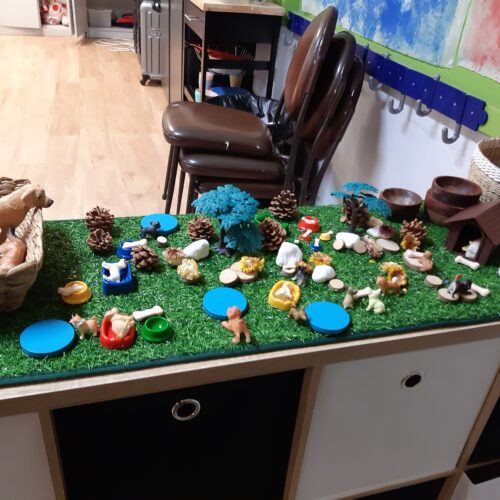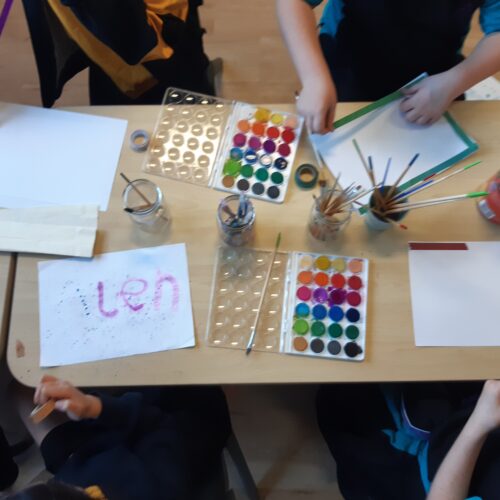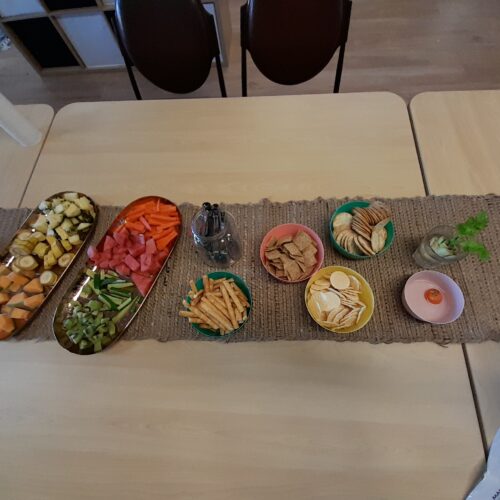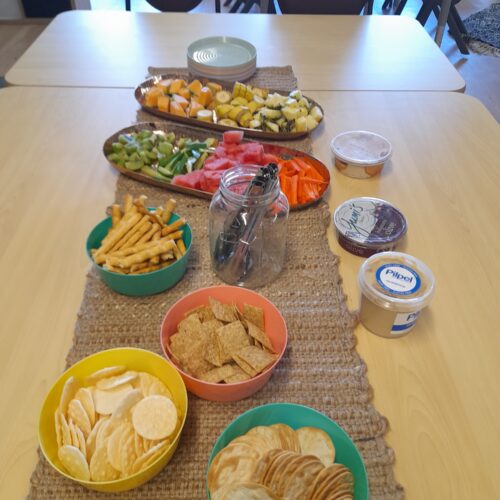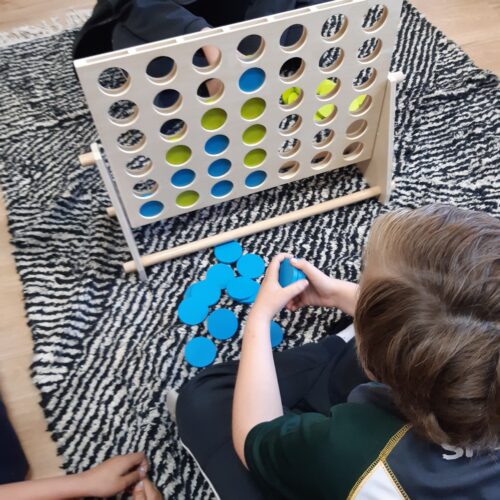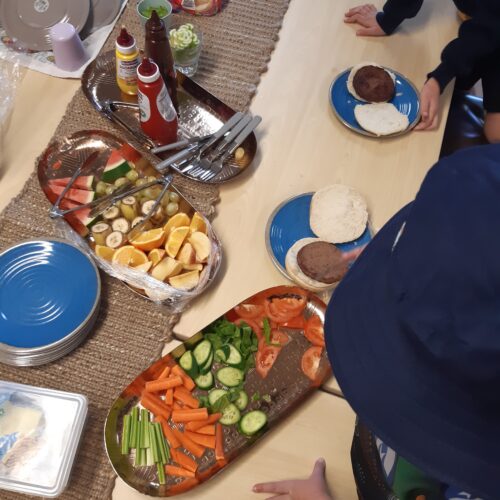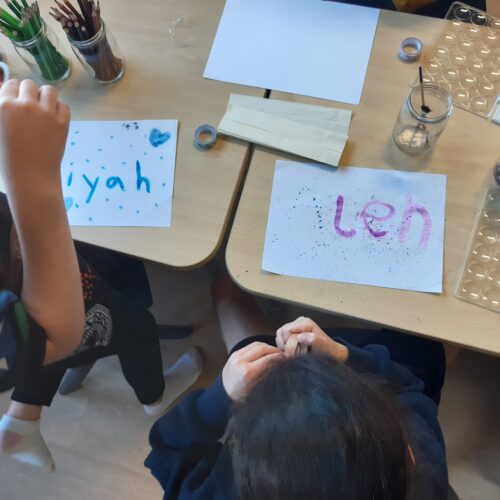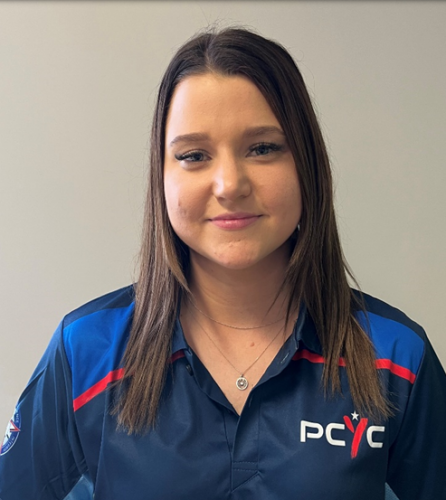 Tanisha Donney
OOSH Co‐ordinator

Program Dates: 4th – 18th July 2022
Start Time: 8.00am
Finish Time: 6.00pm
What to bring: Please remember to pack a hat, drink bottle and lunch for your child.
PCYC OOSH is at the heart of the local community. Our experienced team of educators provide a safe and engaging space during every School Holiday period for your child to learn and grow through fun and enriching experiences. We focus on your child's interests and on developing their confidence, curiosity and resilience.PCYC OOSH centres comply with all national regulations and licensing requirements following  the National Quality Framework, and are Child Care Subsidy (CCS) approved.
Interested in a Career in Child Care?
View our vacancies at PCYC OOSH