About PCYC Sarah Redfern Out of School Hours (OOSH) Care
PCYC Sarah Redfern OOSH shows respect for diversity by celebrating differences, and by encouraging families to participate in cultural activities and programs.
The team of qualified staff support children with an inclusive curriculum program by following National Quality framework and My Time Our Place (MTOP).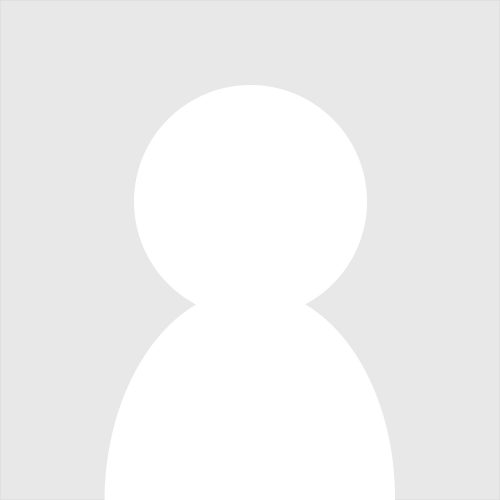 Safiyyah Ghani
OOSH Co‐ordinator

Program Dates: 11th April – 24th April 
Time Open: 8:00am
Time Closed: 6:00pm
What to bring: Enclosed shoes, sun safe clothes, water bottle, hat, recess and lunch
Don't forget your phone as you need to sign your child in and out via Xplor. 
PCYC OOSH is at the heart of the local community. Our experienced team of educators provide a safe and engaging space during every School Holiday period for your child to learn and grow through fun and enriching experiences. We focus on your child's interests and on developing their confidence, curiosity and resilience.PCYC OOSH centres comply with all national regulations and licensing requirements following  the National Quality Framework, and are Child Care Subsidy (CCS) approved.
Interested in a Career in Child Care?
View our vacancies at PCYC OOSH