About the Child Care Subsidy (CCS)
Your family may be eligible for the Childcare Subsidy (CCS). The CCS is how the Australian Government helps eligible families with the cost of child care. A payment is made directly to the service, in this case PCYC OOSH, which is passed on to you as a fee reduction. This fee reduction will be visible on your family statement.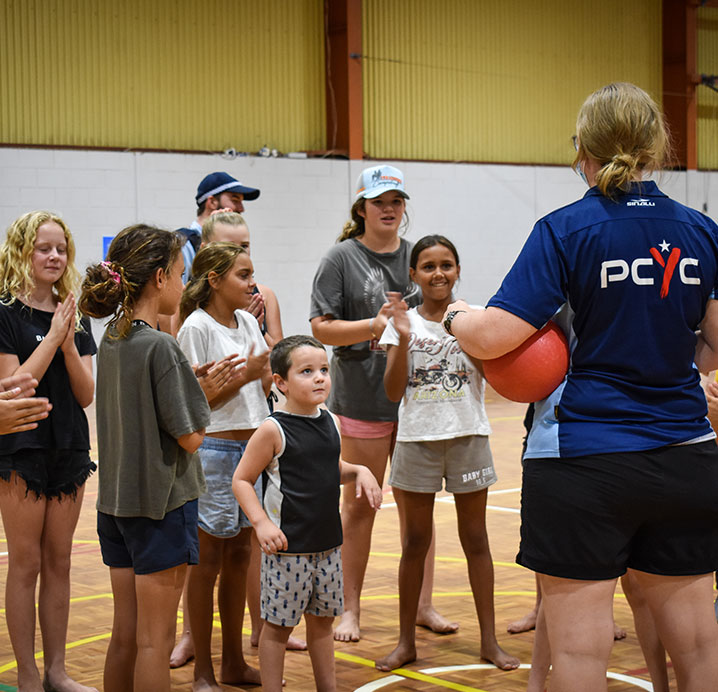 This single means-tested subsidy is not automatic. You will need to complete an online Child Care Subsidy assessment through your online Centrelink account through MyGov or the MyGov App.
Remember, you may have to pay the difference between the OOSH fee and the subsidy amount. That will be assessed by the Australian Government based on your family's income.
For more information about the Child Care Subsidy go to the Australian Government's Department of Education, Skills and Employment website.