About PCYC Parkes Public Out of School Hours (OOSH) Care​
PCYC Parkes Public service was PCYC NSW's first at-school OOSH service and we run three different services throughout the year.
We've been running for a few years now and love seeing how many new families continue to enrol. We run After School Care every weekday providing a fun, safe environment where children can make new friends and build their confidence outside of the classroom, engaging in active and creative play and learning.
We also run Vacation Care that we run at the PCYC Parkes club and everyone enjoys the special rock-climbing wall.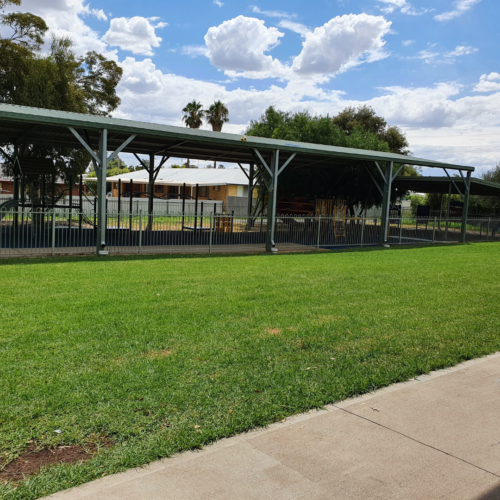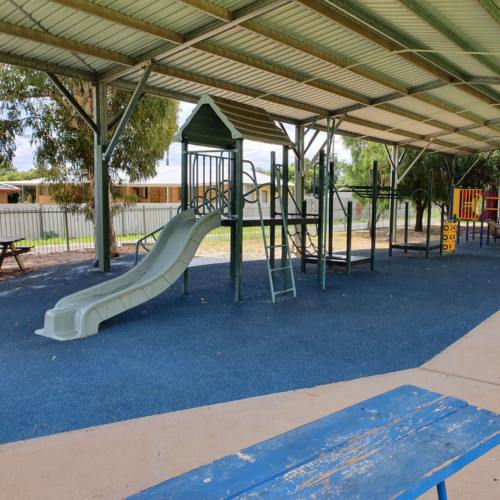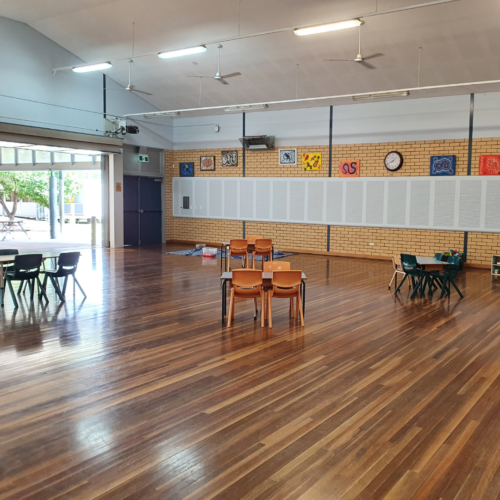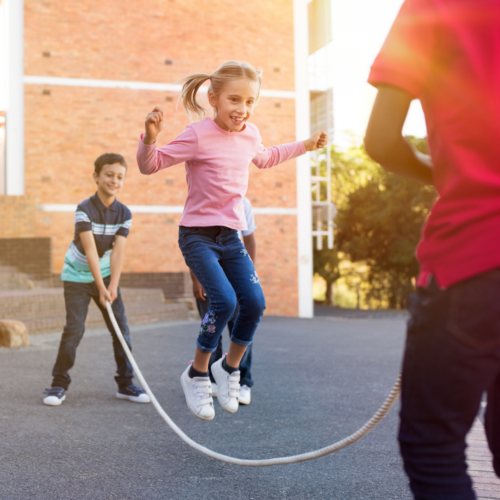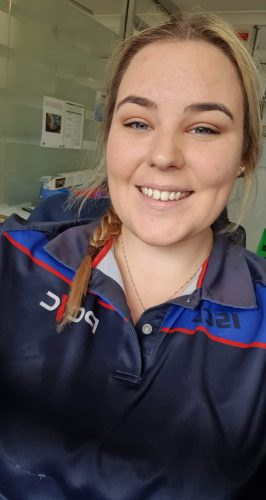 Kayla Elsley
OOSH Co‐ordinator
Kayla has been working with PCYC for three years and has recently stepped into the centre coordinator role.
Kayla enjoys forming working relationships with the children and their families, and loves the opportunity to watch each child grow and become confident young people.
"I look forward to going to work everyday because we have such a great educator team at Parkes OOSH. We also have so many fantastic children and it's amazing to work with them and build relationships."

Program Dates: 19th December – 22nd December (with a small break) OPEN AGAIN 3rd – 31st January
Start Time: 8:00am
Finish Time: 6:00pm
What to bring: Please remember to pack a drink bottle, morning tea, afternoon tea and lunch for your child. Please wear enclosed shoes!
PCYC OOSH is at the heart of the local community. Our experienced team of educators provide a safe and engaging space during every School Holiday period for your child to learn and grow through fun and enriching experiences. We focus on your child's interests and on developing their confidence, curiosity and resilience.PCYC OOSH centres comply with all national regulations and licensing requirements following  the National Quality Framework, and are Child Care Subsidy (CCS) approved.
Interested in a Career in Child Care?
View our vacancies at PCYC OOSH