Frequently Asked Questions - We're here to help!
Got questions? This page provides help with the most common questions about PCYC OOSH services.
If you can't find what you are looking for here, please contact us at pcycoosh@pcycnsw.org.au
What you need to know about the NSW Government's new before and after school care voucher.
Parents and carers of children enrolled in all primary schools in NSW will benefit from a new $500 voucher for Before and After School Care (BASC) services, including OOSH.
The state government announced the new assistance for families who use BASC services in January 2022. It is designed to cover the parent gap fee component of the BASC fees.
Eligible families will receive their vouchers in their Service NSW app just like the Dine & Discover program. PCYC OOSH will be able to scan the QR code on the spot or use the unique voucher code to redeem.
You can register and apply online via a MyServiceNSW account, in the app, or by visiting your nearest NSW Service Centre. Read more.
Enrolments are completed online, head to our locations page and search for your closest PCYC OOSH service, then hit the 'book now' button and complete the online form.
Once we receive your enrolment form, you will receive an enrolment email where you will then be able to set up your account. One of our friendly team members will be in contact soon to coordinate your regular bookings.
To set up your account, please follow these steps:
After you have completed the enrolment form for your centre, you will receive a confirmation email that looks like this: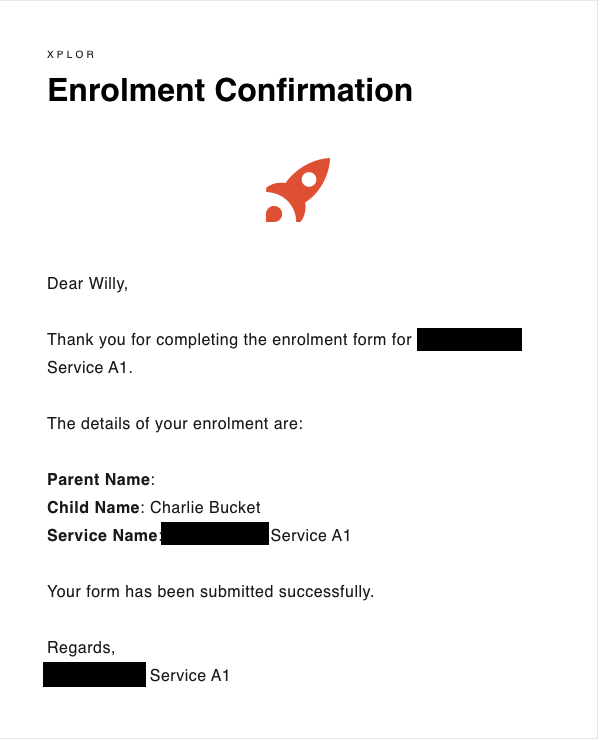 Once the centre has finalised your information and made your child active, you will receive a Welcome email that looks like this: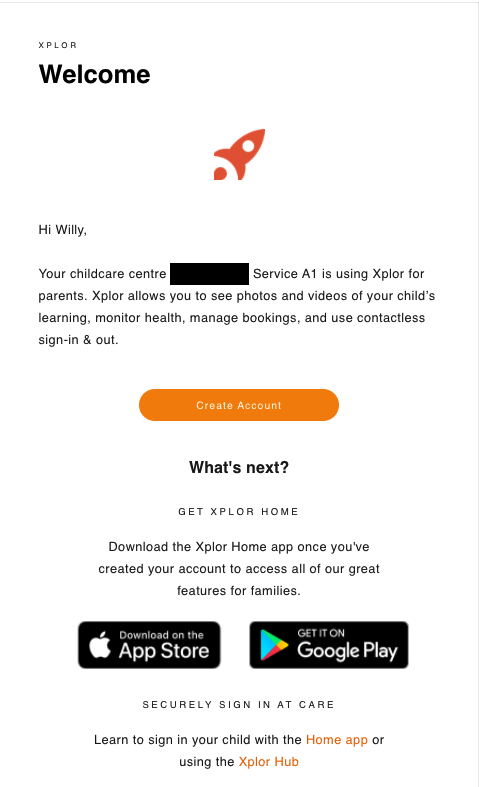 Click the orange 'Create Account' button, it will take you to the below screen. As a new parent who has not created an account before, select 'Create Account.'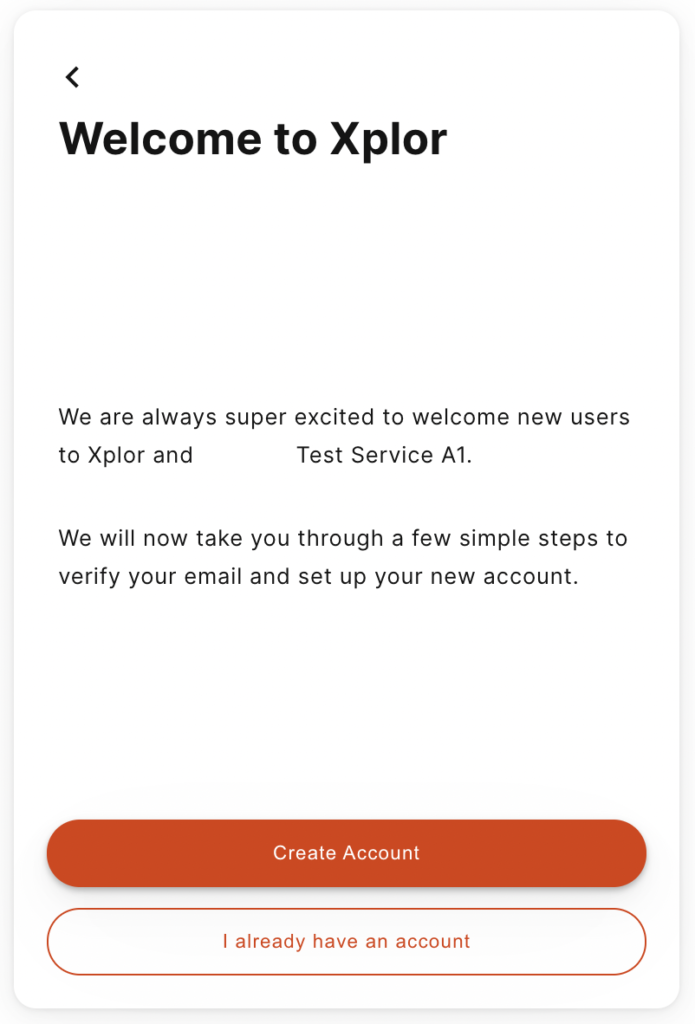 From here, create a password that is 8 characters in length and includes a capital letter, number and special character. Then press 'Next.'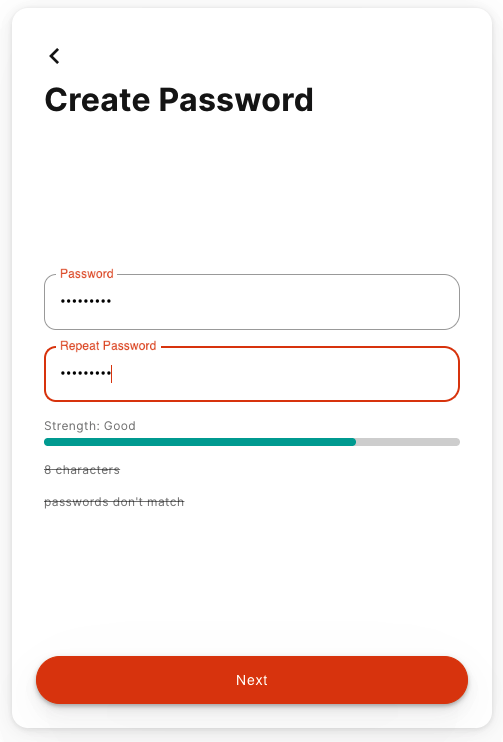 Create a 4 digit Account Pin. This can be used to sign in with your mobile number which you will enter in the next step. Press 'Next.'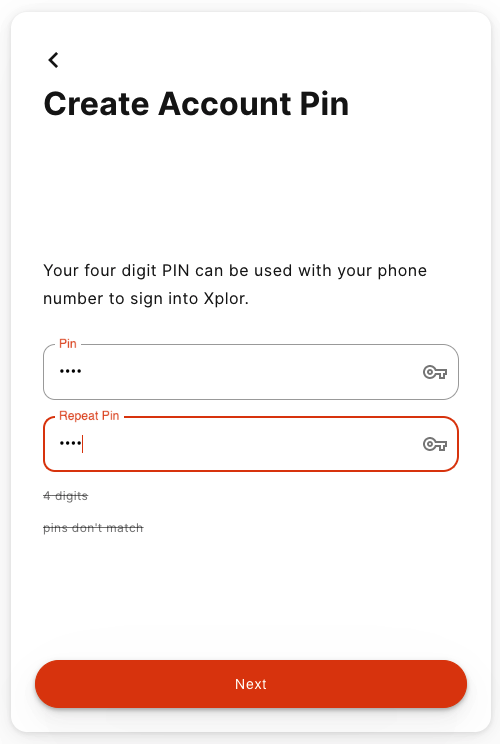 Enter your mobile number. Press 'Next.'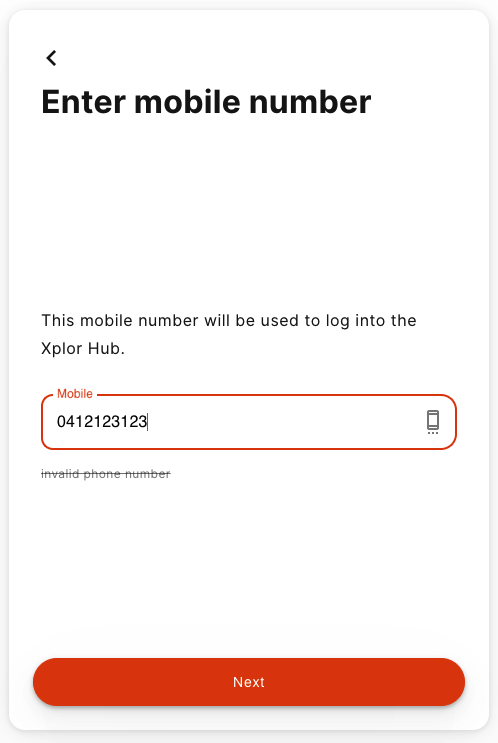 Press 'Finished.'
That's it! You have created your Xplor Account! You can now use the email address and password listed to log into the Home App or Home Web.
Once you select 'Finished' you will automatically be taken to your Home Account.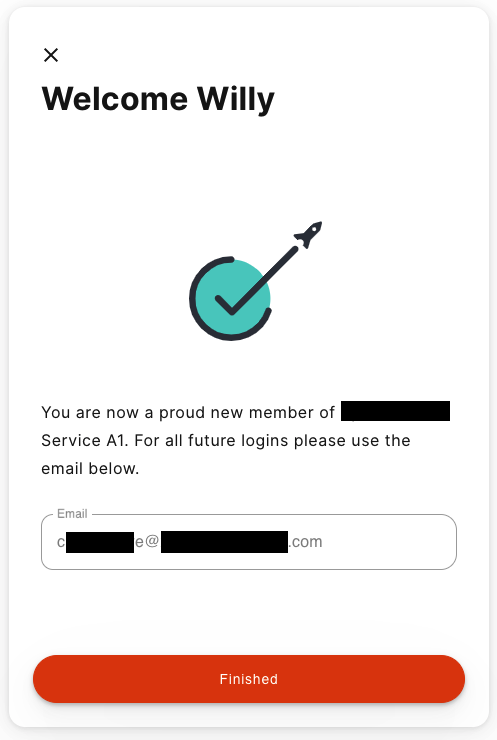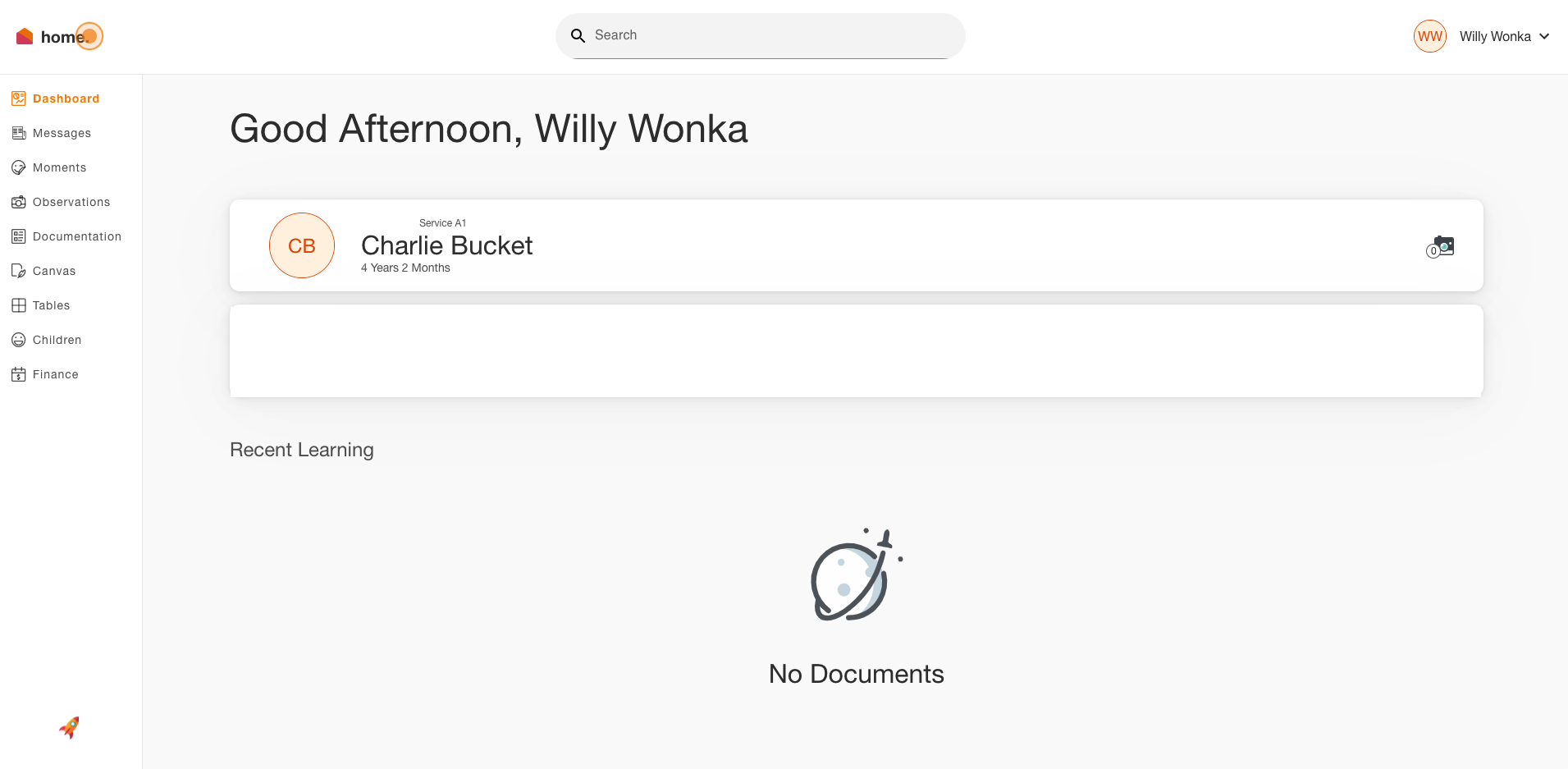 You can download the Home App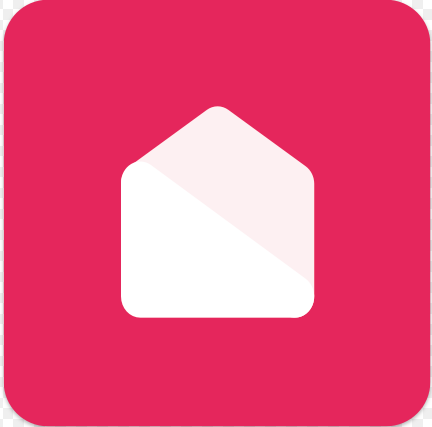 via the App Store or Google Play Store.
Can I make a casual bookings?
Yes, once your account is set up, you can make casual bookings and notify of an absence or holiday. Follow the helpful links below for step-by-step guides on how to do this:
What do I do if I have questions about my Xplor profile?
What if someone else is picking up my child?
If you have asked someone else to pick up your child for you, you will need to give us permission in writing for this.
You can log into your Xplor app to add a new person who is authorised to collect your child.
If someone who hasn't been authorised comes to collect your child we will need your permission, or we will not let your child leave with that person.
If you have an access arrangement or court order that removes access to your child, please share this information with us.
How do I apply for the Child Care Subsidy?
What do I do if I am running late?
We ask that families make sure they leave enough time to pick their child up before the service closes … but we know that sometimes life happens. If you are running late, please call the service as soon as you can. You may be charged a late fee of $20 for each 15 minutes you are late if you arrive after our licensed hours.
What if my child has allergies or a special cultural need?
If your child has a medical need, cultural preferences or a behavioural support need, please discuss this before your child arrives at the centre. We will give you some forms to complete so that you can give us details about your child's special requirements. If they have medical needs, you may need to include information from your medical practitioner.
If your child needs medication while they are at the centre, you will need to provide the medication and complete some forms that tell us details such as how to store the medication, dosage, etc. We want to make sure we act in a way that supports your child's health .
What's on the PCYC OOSH menu?
Good healthy food that is also tasty is very important! PCYC OOSH centres provide nutritious morning and afternoon teas for everyone to enjoy. We usually offer a choice of fresh fruit and vegetables, and a mix of snacks such as crackers and dips or muffins, pasta, and mini pizza. The weekly menu at each OOSH service will be on display in the parents area.
Example menu: