About PCYC Broken Hill Out of School Hours (OOSH) Care
Broken Hill OOSH is right in the heart of central Broken Hill. Dedicated OOSH rooms are set up with lots of equipment so that our children have plenty of space to construct, draw, paint, and play games. There is also a quiet homework area for when the work needs to get done!
Children can step into our kitchen and try some supervised cooking, play on the indoor sports court, or go outside and ride on the bike track.
Broken Hill OOSH collects students from schools around Broken Hill in their PCYC bus and brings them back to the centre for an afternoon of fun, sports, crafts and games.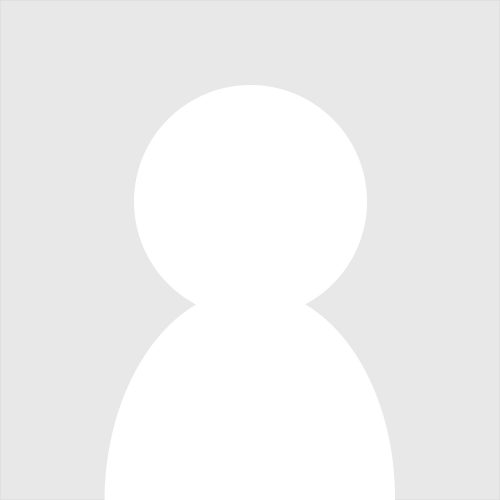 Tiegan Charnock
OOSH Co‐ordinator
Hi, I am the current Coordinator at Broken Hill PCYC OOSH.
I have been working at the PCYC OOSH for the last year and a half. I started out as an Activities Officer in May 2021 and soon filled the Coordinator position in December 2021. I have loved every minute of working with the children and watching them grow. I love watching the children enjoy the activities we provide while gaining the confidence to create and enjoy their own fun! My main goal is to make families feel welcomed and enjoy their time with us.
I have enjoyed watching the PCYC OOSH change and grow into a welcoming and happy place over the last year. The OOSH team and children make everyday a good day!

Program Dates: 11th April – 24th April 
Time Open: 8:00am
Time Closed: 6:00pm
What to bring: Enclosed shoes, sun safe clothes, water bottle, hat, recess and lunch
Don't forget your phone as you need to sign your child in and out via Xplor. 
PCYC OOSH is at the heart of the local community. Our experienced team of educators provide a safe and engaging space during every School Holiday period for your child to learn and grow through fun and enriching experiences. We focus on your child's interests and on developing their confidence, curiosity and resilience.PCYC OOSH centres comply with all national regulations and licensing requirements following  the National Quality Framework, and are Child Care Subsidy (CCS) approved.
Interested in a Career in Child Care?
View our vacancies at PCYC OOSH