PCYC OOSH is a leading provider of approved outside of school hours care (OOSH Care). We offer quality programs at our centres across NSW and provide spaces where primary school-aged children are able to have fun in a safe and caring environment.
What is PCYC OOSH (Out Of School Hours) Care?
Outside of school hours care (OOSH Care) services provide care, play and learning for primary school-age children before and after school, during school holidays and on Pupil Free days.
At PCYC OOSH we create tailored programs to meet the needs of families and children in each of our service locations.
All of our OOSH services:
support children's learning achievement, engagement and wellbeing
provide developmental play opportunities in a multi-age environment
support families to work or study outside school hours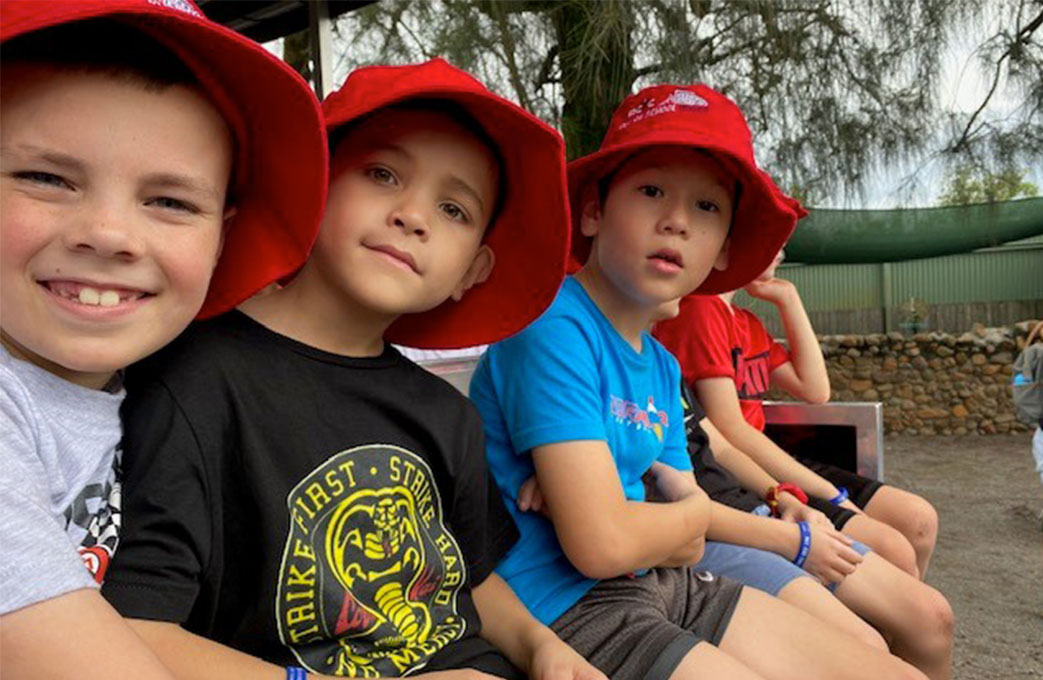 Where are PCYC OOSH Care centres located?
Our PCYC OOSH services can be found both in regional and metro NSW, based from our own PCYC clubs or within local primary schools. PCYC runs Vacation Care or School Holiday Programs at all of your local PCYC clubs.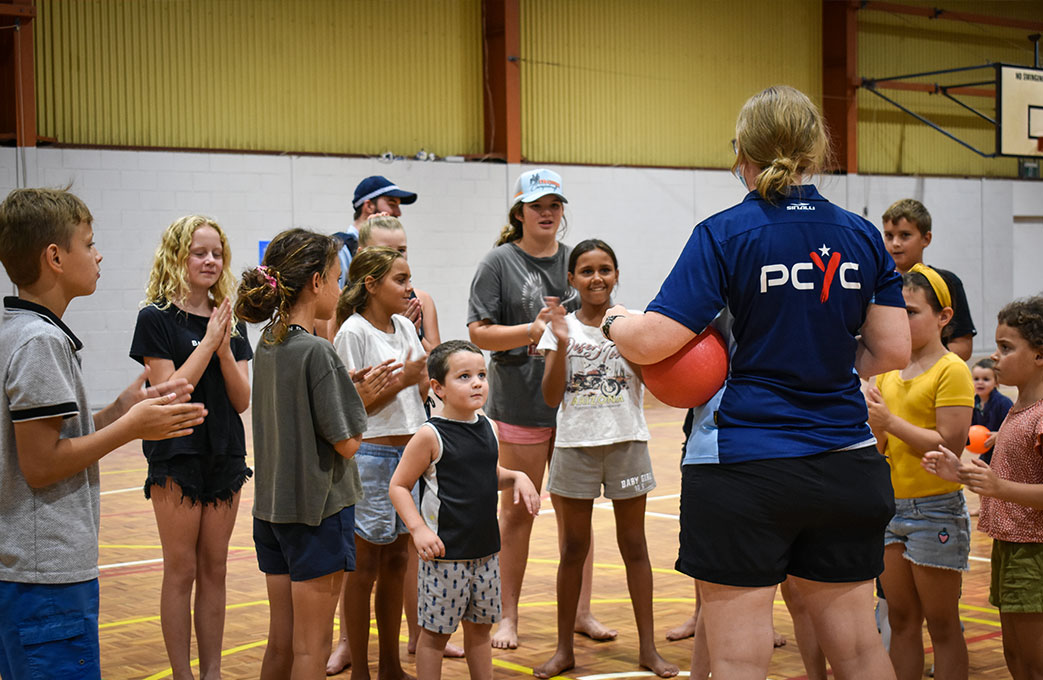 About PCYC OOSH Care Programs
At PCYC OOSH we offer fun and leisure-based programs for children and families who are looking for a safe place to play games, a way to participate in sports, the opportunity to try their hand at arts and craft, have some quiet time to sit down with the homework club, or just space to hang out with friends.
We support positive experiences with healthy food to help families foster good food habits at home. We also provide lots of opportunities for children to be physically active by offering sports and activities to suit everyone.
PCYC OOSH Care has gathered a variety of resources and useful information for parents, helping you easily find everything you need to know about subsidised child care, vacation care hours, policies, guidelines, OOSH Care services in your area and more.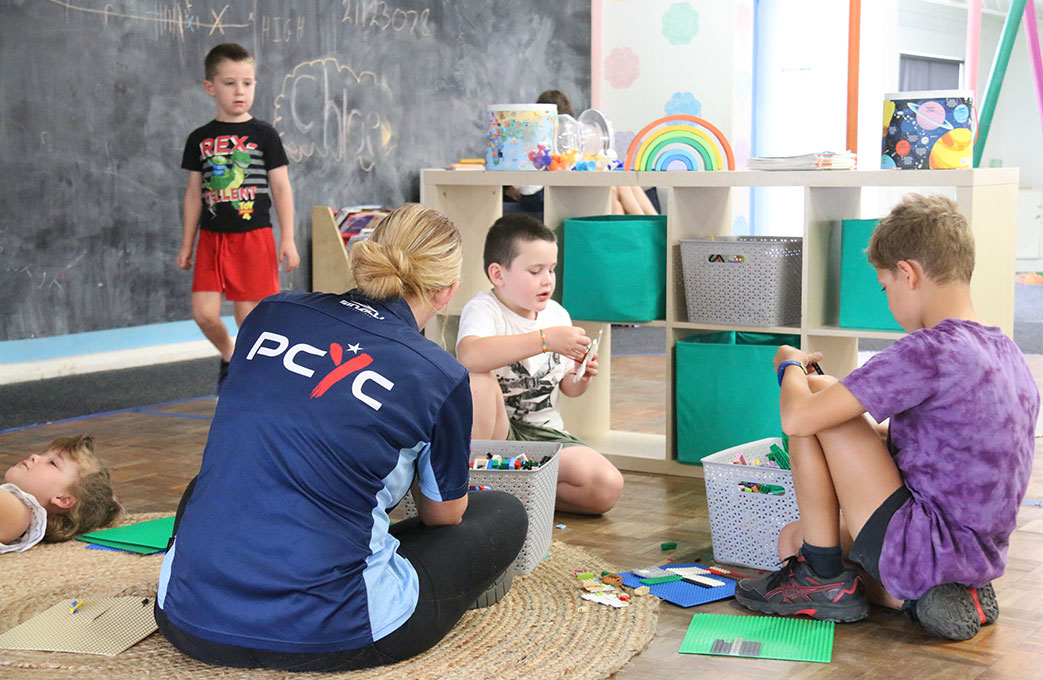 PCYC OOSH Care is government approved
Our programs are licensed by the NSW Department of Education. Families can be confident that their children are receiving safe and approved programs. PCYC OOSH Care staff have a mix of skills and experience allowing us to offer a diverse range of programs.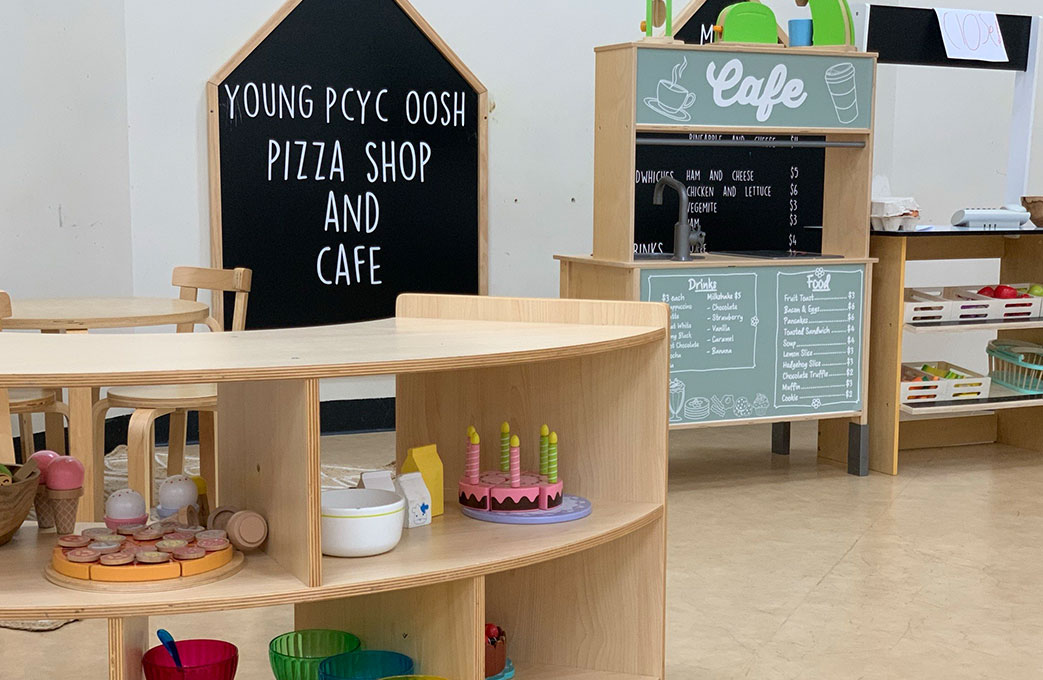 Access to the Child Care Subsidy (CCS)
Families who use a PCYC OOSH Care service can access the Child Care Subsidy (CCS). The CCS is how the Australian Government helps eligible families with their childcare fees by reducing out of pocket expenses. The savings are passed on to families as an OOSH service fee reduction.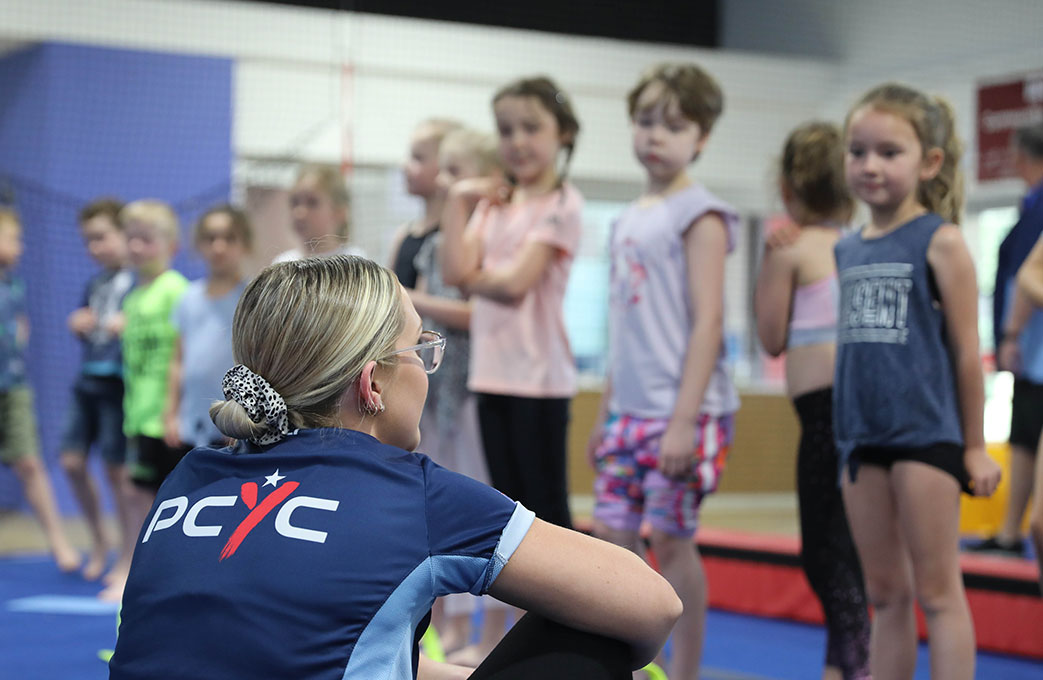 PCYC OOSH Care Policies & Regulations
PCYC OOSH Care centres operate under a range of policies that ensure we offer quality and consistent care and education to our children. We are committed to policies and procedures that reflect the needs of our families and communities.