About PCYC Ilford Out of School Hours (OOSH) Care
PCYC OOSH are very excited to be joining the Ilford community based out of Ilford Public School.
Please note: All new enrolments are made via the online enrolment form found under the link to the left.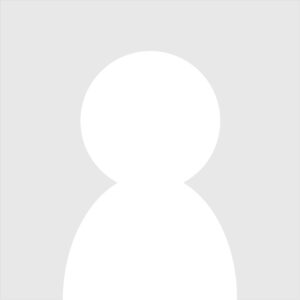 Coming Soon!
OOSH Co‐ordinator

PCYC OOSH is at the heart of the local community. Our experienced team of educators provide a safe and engaging space during every School Holiday period for your child to learn and grow through fun and enriching experiences. We focus on your child's interests and on developing their confidence, curiosity and resilience.PCYC OOSH centres comply with all national regulations and licensing requirements following  the National Quality Framework, and are Child Care Subsidy (CCS) approved.
Interested in a Career in Child Care?
View our vacancies at PCYC OOSH