About PCYC Armidale Out of School Hours (OOSH) Care
One thing at PCYC Armidale OOSH makes the service very special – our pet lizard, Spike! He is a friendly pygmy bearded dragon and our OOSH mascot. Everyone loves him and he loves the warmth of everyone's attention.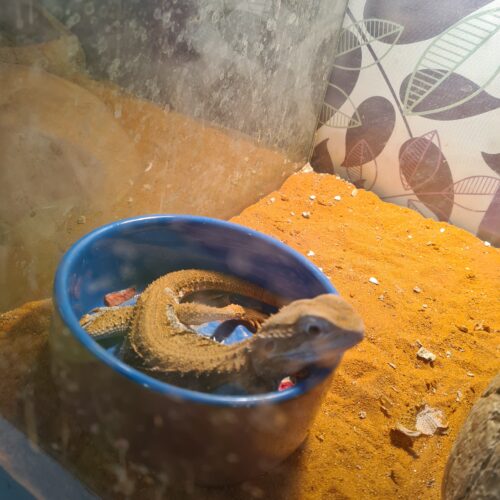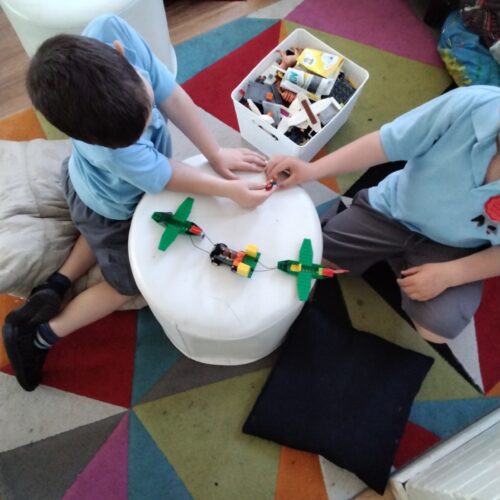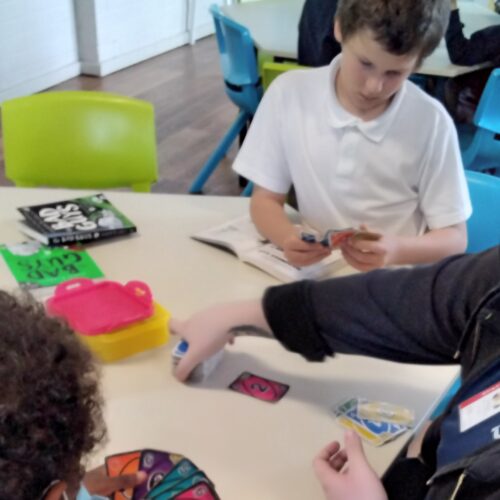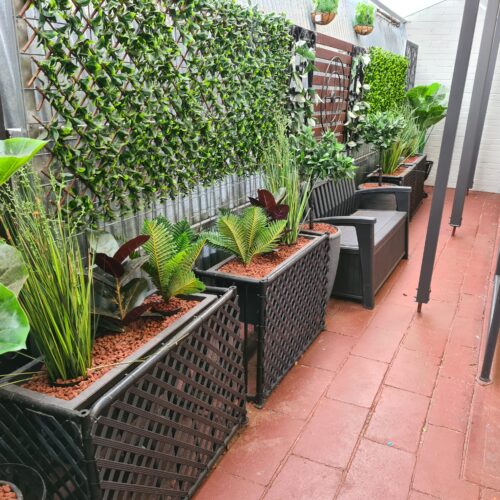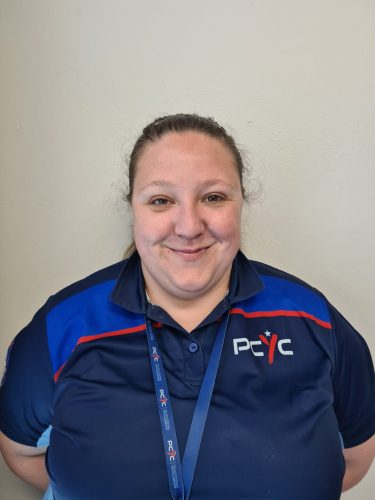 Sarrah O'Hara
OOSH Co‐ordinator
PCYC Armidale OOSH centre coordinator, Sarrah O'Hara, has almost 10 years experience working with children. She has worked in long daycare, OOSH and recently in a primary school.
Sarrah says her passion for working with children started when she began babysitting in her teens!
''I strongly believe all children deserve a safe space where they can express themselves, relax and have fun. My favourite part of working in OOSH is interacting with the children, whether through direct communication about their day or through play based interaction. My other favourite thing is to do messy activities with the children – from making slime to playing egg roulette!"

Program Dates: 2 – 15 April 2022
Start Time: 9:00am
Finish Time: 4:00pm
What to bring: Please remember to pack a hat, drink bottle and lunch for your child.
PCYC OOSH is at the heart of the local community. Our experienced team of educators provide a safe and engaging space during every School Holiday period for your child to learn and grow through fun and enriching experiences. We focus on your child's interests and on developing their confidence, curiosity and resilience.PCYC OOSH centres comply with all national regulations and licensing requirements following  the National Quality Framework, and are Child Care Subsidy (CCS) approved.
Interested in a Career in Child Care?
View our vacancies at PCYC OOSH