About PCYC Armidale Out of School Hours (OOSH) Care
PCYC Armidale OOSH is located at the PCYC where we can involve ourselves in ALL THE FUN! Will we join in on arts and crafts or will we be engaging in sports or building lego towers? The opportunities are endless with us!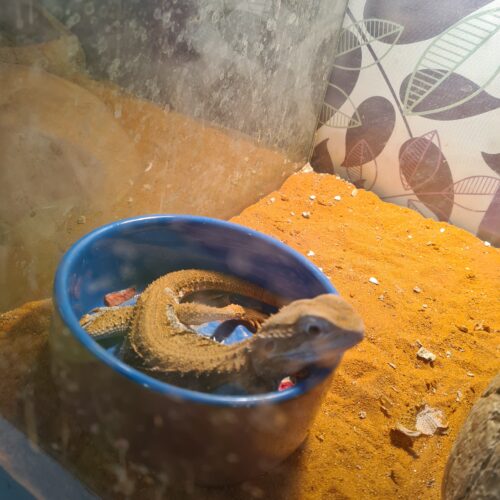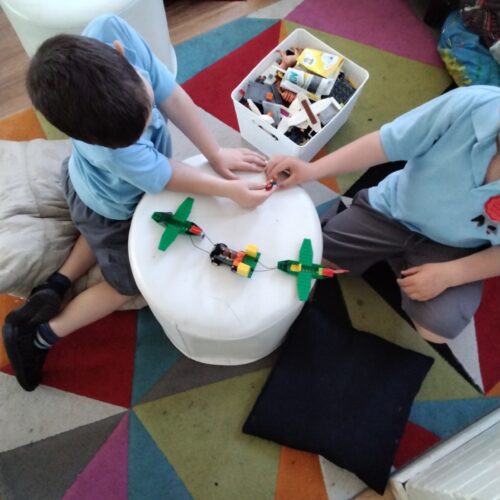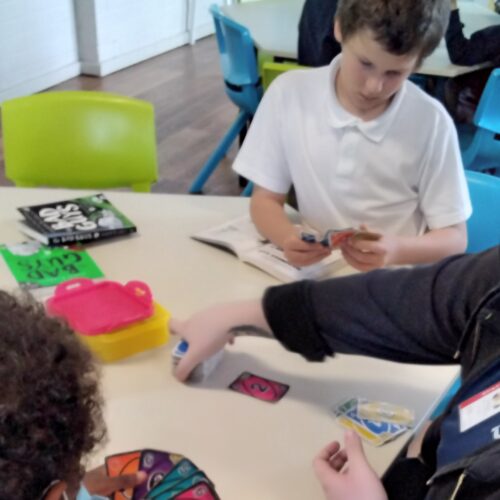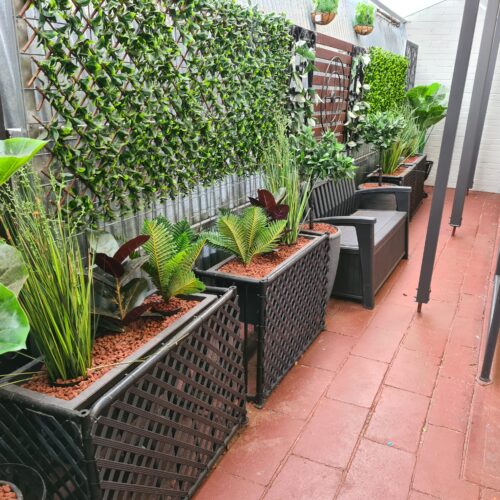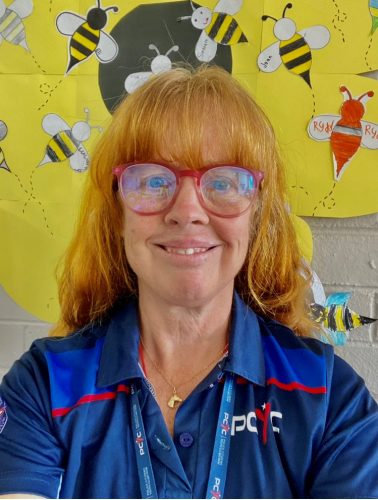 Kiyra Macklin
OOSH Co‐ordinator
All Children have what it takes- Lets do this! Is Kiyra's motto.  Our service provides a happy engaging atmosphere that extends interest and exploration. Coordinator Kiyra has worked in Arts and Environmental fields with a passion for Theatre and Culture. She has 2 older children that have both taken leadership roles during their youth.
Combined with a 10 year history as a parent of the Rudolf Steiner education and an educator of  OSHC at a Catholic school in Byron Bay, Kiyra is now in Armidale to extend her passion to the OOSH of PCYC in Armidale.  Other values include yoga, horsemanship, drawing, craft & farming.
We consider fun to be the draw card in most things and encourages her team to activate their passions to share with the children at OOSH as they Be, Belong & Become.

Program Dates: Dec 19th-Dec 22nd and Jan3rd-30th
Start Time: 8:00am
Finish Time: 6:00pm
What to bring: Please remember to pack a Hat, Drink bottle, Morning Tea &  Lunch for your child.
PCYC OOSH is at the heart of the local community. Our experienced team of educators provide a safe and engaging space during every School Holiday period for your child to learn and grow through fun and enriching experiences. We focus on your child's interests and on developing their confidence, curiosity and resilience.PCYC OOSH centres comply with all national regulations and licensing requirements following  the National Quality Framework, and are Child Care Subsidy (CCS) approved.
Interested in a Career in Child Care?
View our vacancies at PCYC OOSH