About PCYC North Sydney Out of School Hours (OOSH) Care
PCYC North Sydney OOSH is located within the North Sydney Demonstration School. 
We are licensed to host 150 children a day utilizing lots of different spaces within the school according to the year groups of the children. 
We hold  before school care  from 7.15am to 9am where we offer a choice of nutritious food for breakfast and a range of indoor and outdoor activities. 
Our after school program runs from 2.55 to 6pm and  offers a nutritious afternoon tea, always including seasonal fresh fruit. 
Our afternoon program offers a diverse range of indoor and outdoor activities, including art and craft, board games, construction experiences, ball games, musical experiences and quiet spaces for children to read or do their homework. We work in collaboration with the children in program planning so that the program reflects the interests and ideas of the children.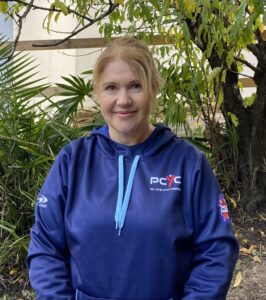 Katherine Haigh
OOSH Co‐ordinator
I have a Diploma in Early Childhood Education and Care. 
I believe each child is an individual, and as an Educator I strive to value and develop each child's strengths, interests, skills, abilities and knowledge to extend their learning. I believe children learn through play and believe it is so important to provide opportunities for children to explore, discover, create and imagine. 
I am a parent of 2 grown children which gives me an understanding of the challenges parents are facing.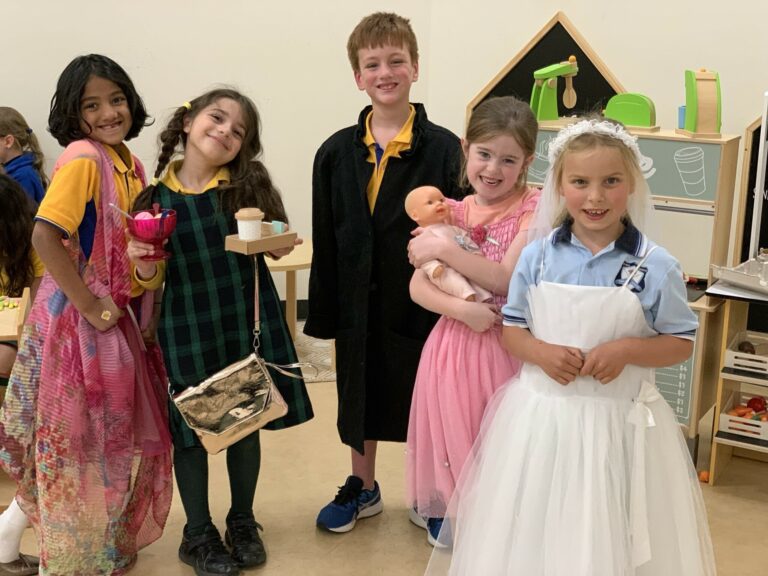 PCYC North Sydney OOSH is currently taking enrolments for Before and After School Care for 2023.
Please enrol online by following the below link.
Interested in a Career in Child Care?
View our vacancies at PCYC OOSH