About PCYC Young Out of School Hours (OOSH) Care
OOSH offers our community as a whole an amazing service, allowing parents flexibility in their working hours knowing their children are safe and cared for in a fun and educational setting.
Here at OOSH we have a young and enthusiastic staff with varying backgrounds and individual skills which complement each other.  Each and every one of our Educators go above and beyond in their role and this is a contributing factor to the amazing service they have created. 
Our OOSH room is expansive and inviting with many and varied activities available.  We offer a diverse program which caters for all ages and development, focussing on play, social interaction and building relationships.
As we are located within the PCYC the OOSH children have access to our indoor and outdoor basketball courts and club organised activities such as gymnastics, parkour, fitness and archery.
The children in OOSH are happy, connected, inquisitive, creative and confident and contribute to the wonderful environment that is our service.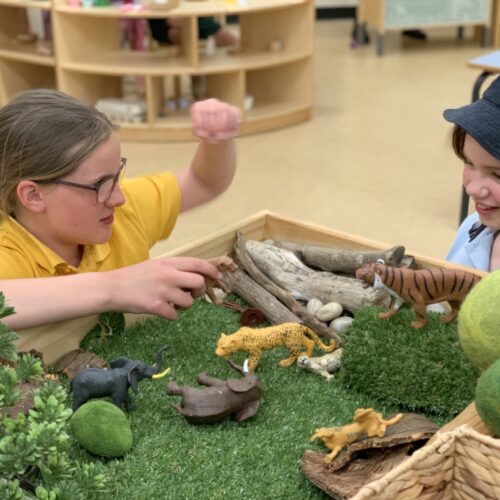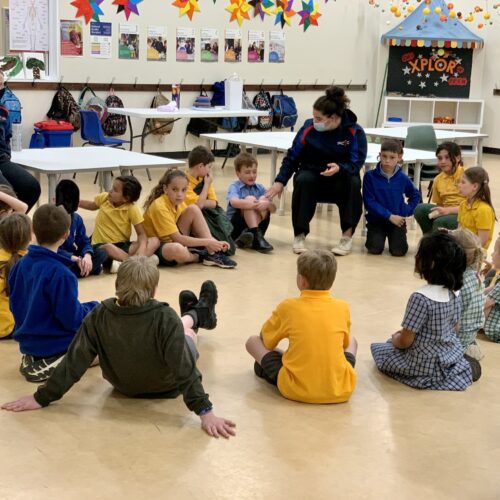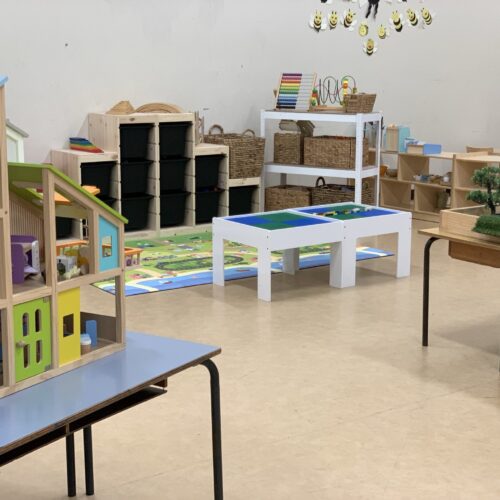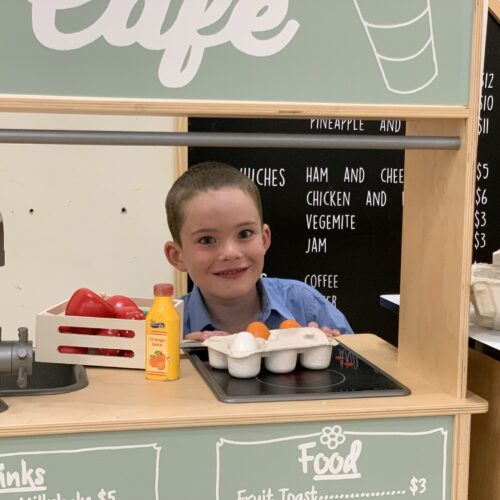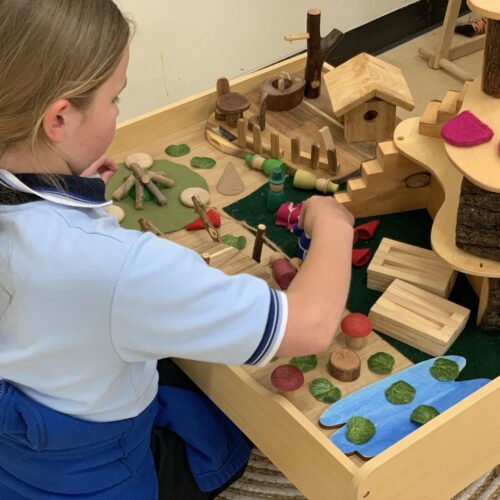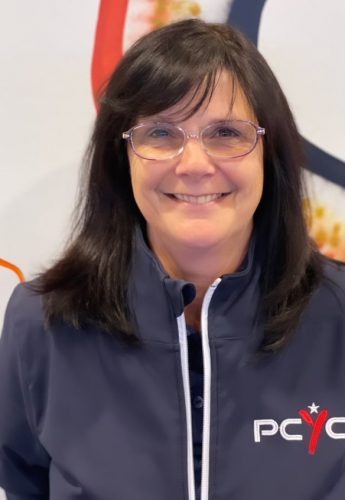 Kerry Shea
OOSH Co‐ordinator
Hi my name is Kerry Shea, I am the OOSH Coordinator at Young PCYC.   I have Certificate 3 in Children's Services and bring with me a broad range of experience, enthusiasm and understanding in a childcare setting.
In our service we strive to create a centre where families can feel comfortable, included and happy. We value and respect children and understand and appreciate that each child is an individual with differing needs and strengths.
I love that children who attend OOSH have a sense of belonging in a group outside of their usual social settings.  OOSH forms a social environment in which can encourage children to spend time playing and learning together. I believe children should be given equal opportunities regardless of their gender or age, our program and environment is specifically set up to promote this belief and encourages inclusion of all children developing positive gender, racial, cultural, class and individual identities.

Program Dates: 26th September to 7th October 2022
Start Time: 8.00am
Finish Time: 6.00pm
What to bring: Please remember to pack a hat, drink bottle and lunch for your child.
PCYC OOSH is at the heart of the local community. Our experienced team of educators provide a safe and engaging space during every School Holiday period for your child to learn and grow through fun and enriching experiences. We focus on your child's interests and on developing their confidence, curiosity and resilience.PCYC OOSH centres comply with all national regulations and licensing requirements following  the National Quality Framework, and are Child Care Subsidy (CCS) approved.
Interested in a Career in Child Care?
View our vacancies at PCYC OOSH