About PCYC Wagga Out of School Hours (OOSH) Care
Our service is located in central Wagga, we run our OOSH service out of the large basketball court, which allows the children to have access to a large open area. We then have daily opportunities for ball sports and games as well as our quiet areas, art corner, Lego table and sustainability stations. This allows the children to have a wide range of activity opportunities as well as plenty of space to play and explore.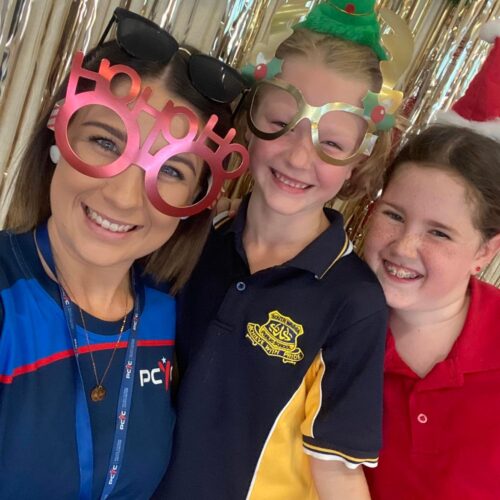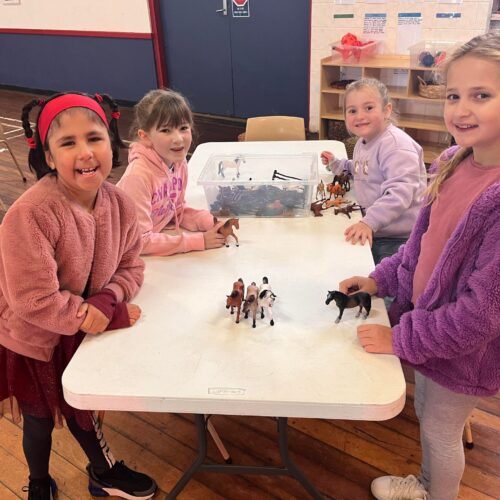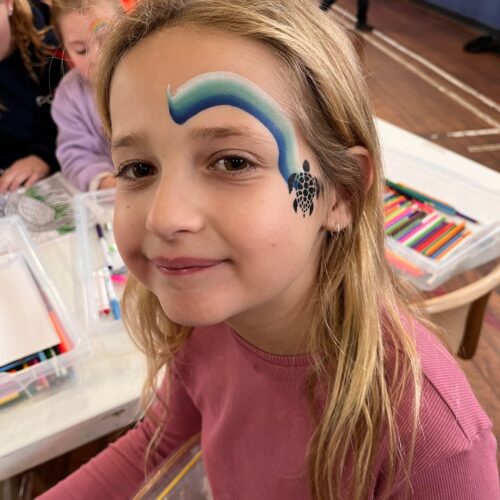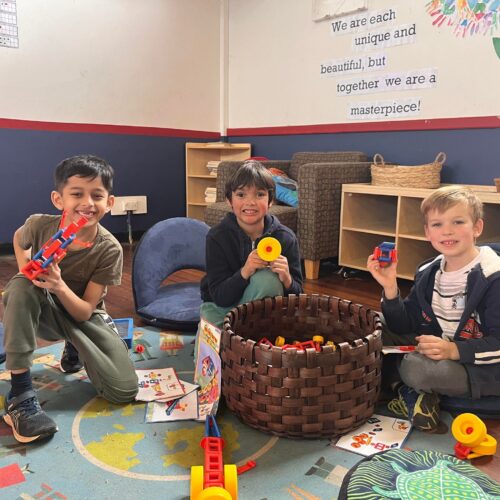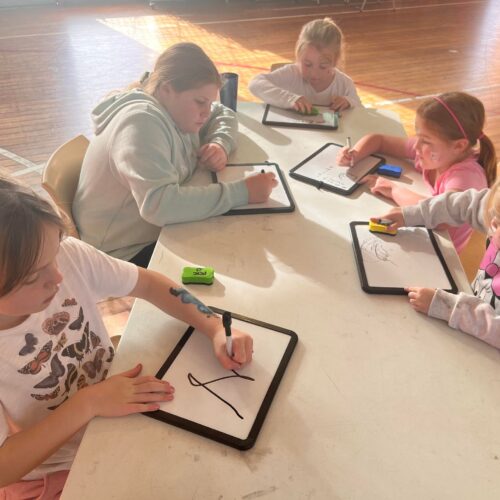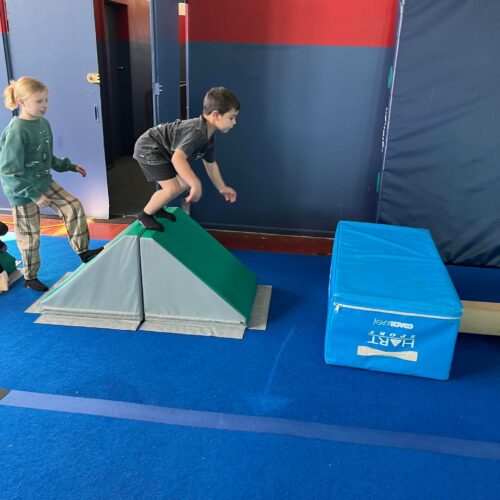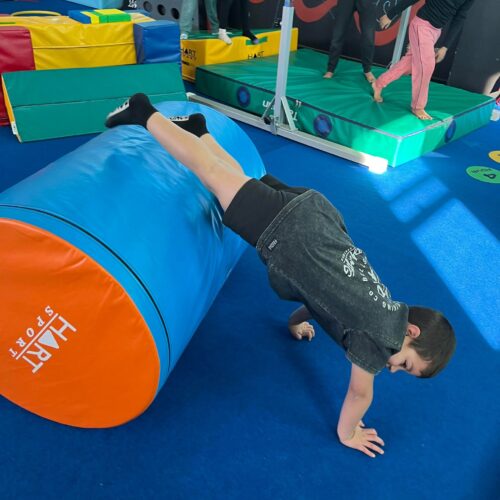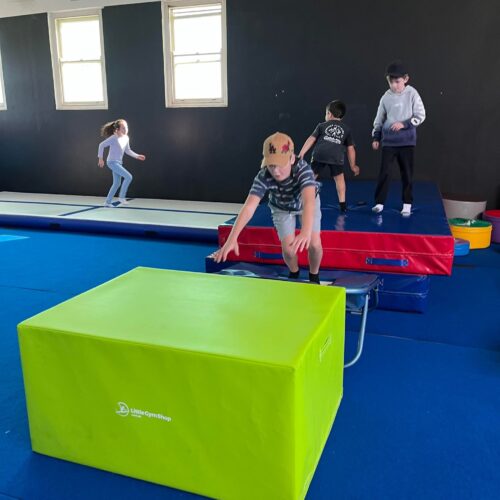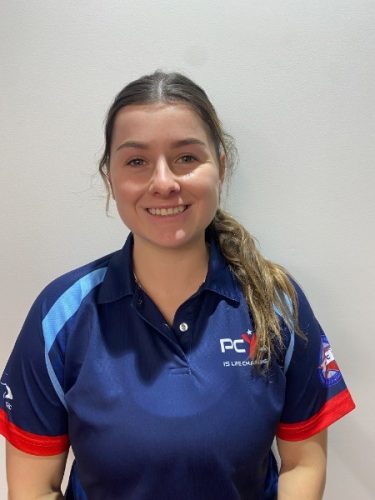 Livinia Jones
OOSH Co‐ordinator
Liv has worked at Wagga Early Years for the last 5 years and holds her Certificate 3, Diploma and is currently studying at University with her Bachelor of 0-5 Teaching.
She is very passionate about helping children achieve their goals and assisting in their learning and development. She is also very sport orientated, outside of work she loves all things netball and AFL. Not only does she play those 2 sports but also coaches young girls AFL. This was a big turning point for her where Liv realised she loves working with the older based children and found it just as rewarding as early childhood.
Fun Fact: Liv attended PCYC OOSH and vacation care , so is quite familiar with the program and the way the routine runs.


Program Dates: 11th April – 24th April 
Time Open: 8:00am
Time Closed: 6:00pm
What to bring: Enclosed shoes, sun safe clothes, water bottle, hat, recess and lunch
Don't forget your phone as you need to sign your child in and out via Xplor. 
PCYC OOSH is at the heart of the local community. Our experienced team of educators provide a safe and engaging space during every School Holiday period for your child to learn and grow through fun and enriching experiences. We focus on your child's interests and on developing their confidence, curiosity and resilience.PCYC OOSH centres comply with all national regulations and licensing requirements following  the National Quality Framework, and are Child Care Subsidy (CCS) approved.
Interested in a Career in Child Care?
View our vacancies at PCYC OOSH