About PCYC Wagga Out of School Hours (OOSH) Care
Our service is located in central Wagga, we run our OOSH service out of the large basketball court, which allows the children to have access to a large open area. We then have daily opportunities for ball sports and games as well as our quiet areas, art corner, Lego table and sustainability stations. This allows the children to have a wide range of activity opportunities as well as plenty of space to play and explore.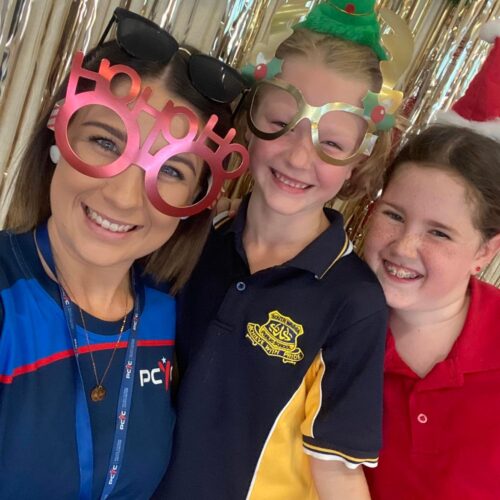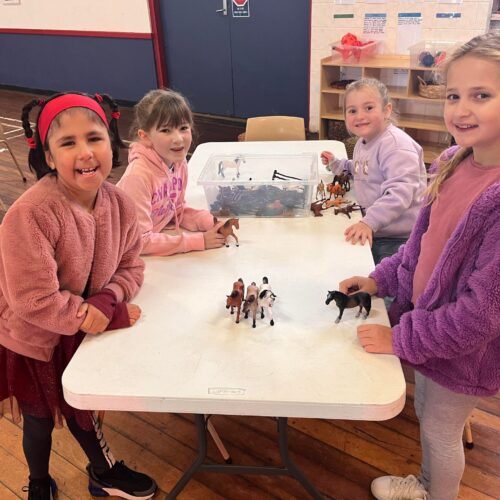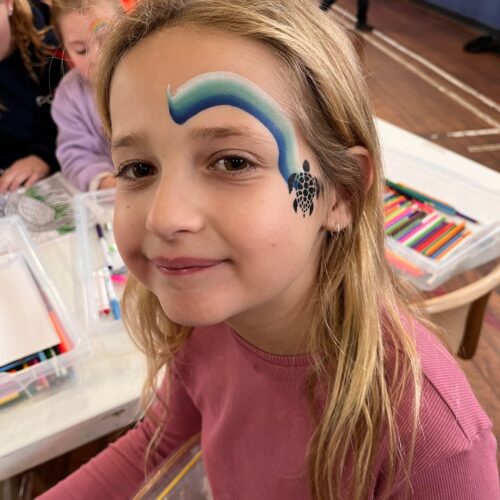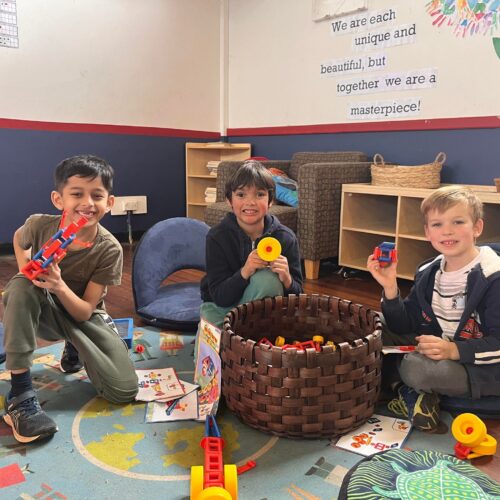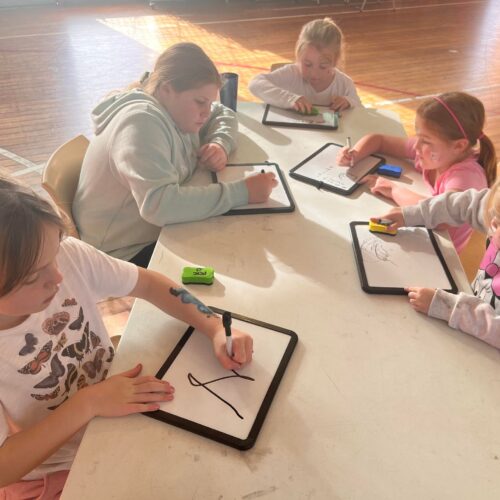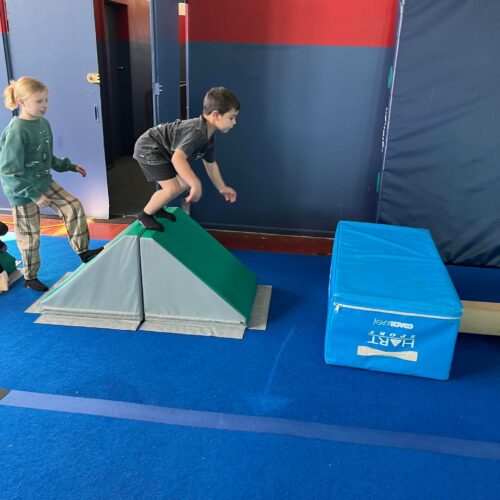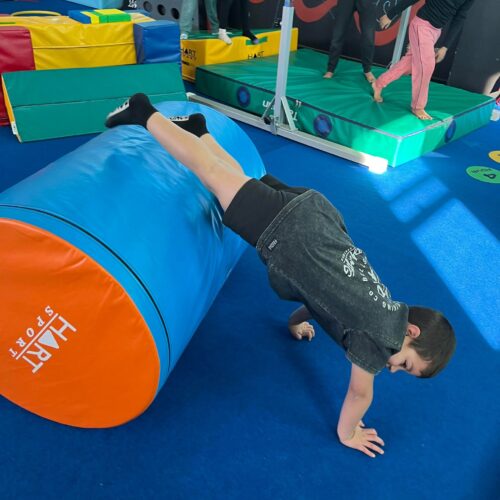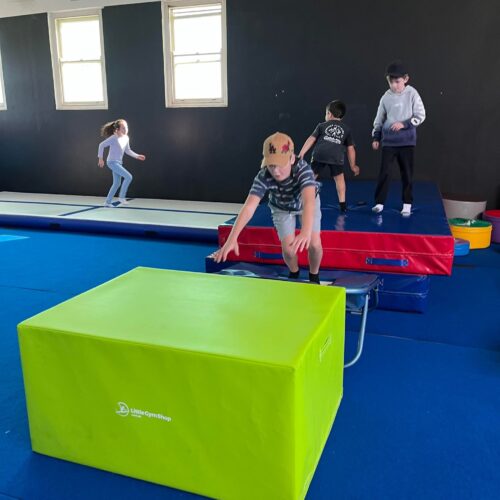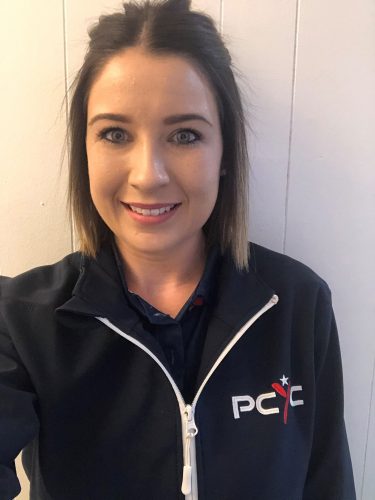 Teneka Thorneycroft
OOSH Co‐ordinator
Hi, My Name is Teneka and I am the OOSH Coordinator here at PCYC OOSH. I am a qualified Early Childhood Teacher with a certificate 3 and Diploma in children's services as well. My passion is to work with children and help them learn and grow as individuals. I believe it is our job as educators to help children communicate with the world using their potential, strengths and languages to overcome any obstacle presented by our culture. I believe children are all unique individuals who I love to be able to work with on a daily basis. I strive as an educator to create fun, enthusiastic and educational learning spaces for all children to feel they have a sense of belonging when attending our service.

Program Dates: x -xx Month 2022
Start Time: x:xxam
Finish Time: x:xxpm
What to bring: Please remember to pack a hat, drink bottle and lunch for your child.
PCYC OOSH is at the heart of the local community. Our experienced team of educators provide a safe and engaging space during every School Holiday period for your child to learn and grow through fun and enriching experiences. We focus on your child's interests and on developing their confidence, curiosity and resilience.PCYC OOSH centres comply with all national regulations and licensing requirements following  the National Quality Framework, and are Child Care Subsidy (CCS) approved.
Interested in a Career in Child Care?
View our vacancies at PCYC OOSH