About PCYC Gunnedah Out of School Hours (OOSH) Care
PCYC Gunnedah OOSH has an amazing purpose built room, a beautiful outdoor area and a team of long-standing, dedicated staff.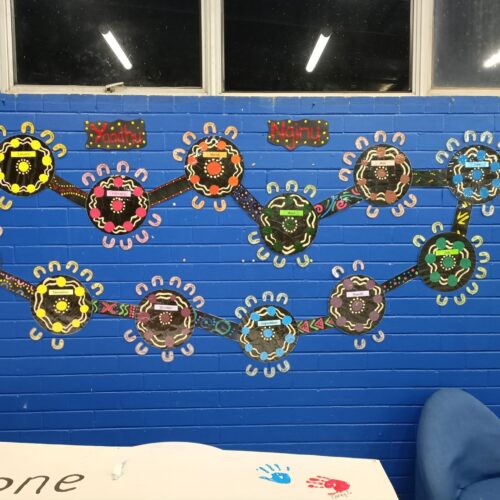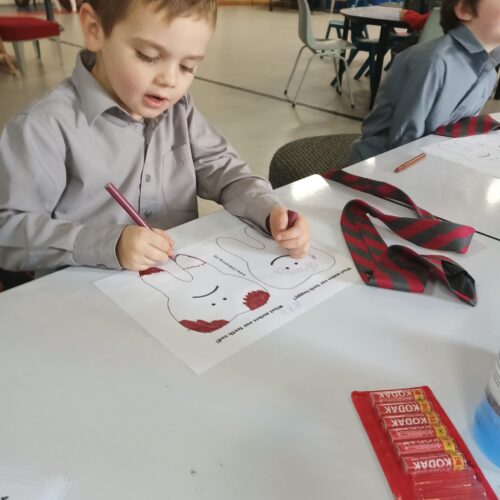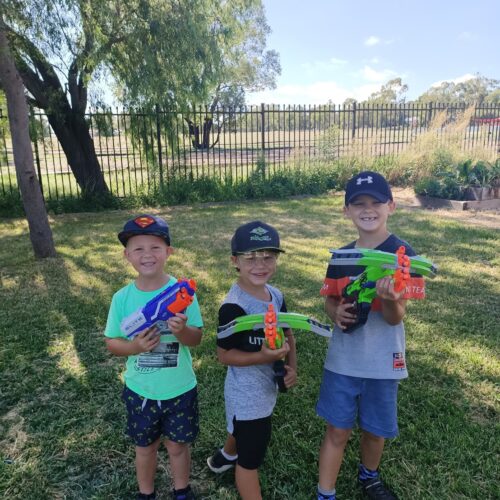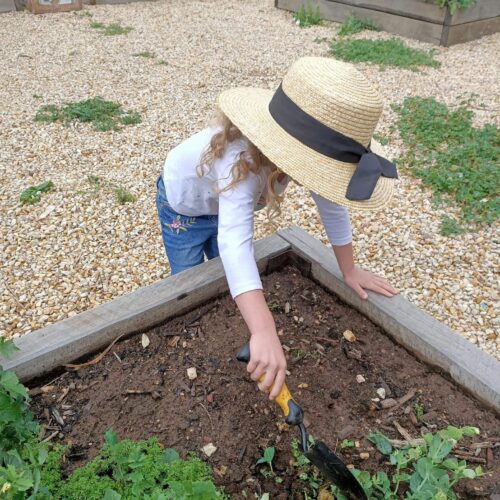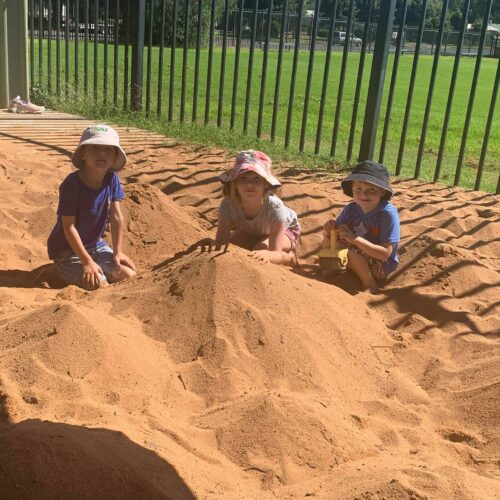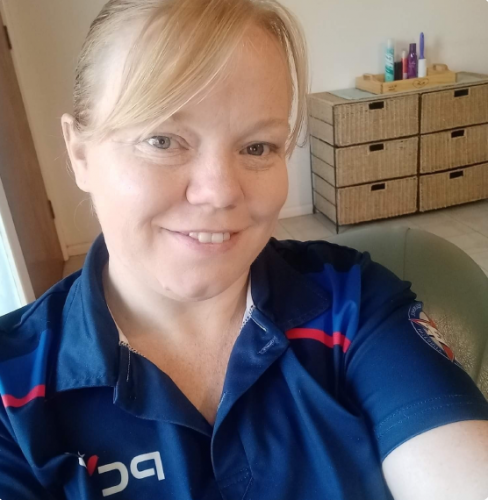 Faith Moran
OOSH Co‐ordinator
Faith is a big believer in a child's right to be treated as an equal. She comes from a family of nine so she is used to having lots of children in her life. She was born and raised in Gunnedah and danced the night away at many Bluelight discos in the club. She even volunteered at PCYC Gunnedah when she was a teenager.
''The only thing children need to be successful is one person that believes in them! I love working with children in this age group. It's great to be a part of their developing personalities and watching them become confident, resilient young individuals makes me proud of each and every one of them. My life mantra is to help wherever you can, whenever you can, and only kindness matters!!''

Program Dates: 4th-18th July 2022
Start Time: 6.30am
Finish Time: 6pm
What to bring: Please pack a hat, drink bottle, morning tea and lunch for your child. Please ensure all items are clearly labelled.
PCYC OOSH is at the heart of the local community. Our experienced team of educators provide a safe and engaging space during every School Holiday period for your child to learn and grow through fun and enriching experiences. We focus on your child's interests and on developing their confidence, curiosity and resilience.PCYC OOSH centres comply with all national regulations and licensing requirements following  the National Quality Framework, and are Child Care Subsidy (CCS) approved.
Interested in a Career in Child Care?
View our vacancies at PCYC OOSH