About PCYC Bateau Bay Out of School Hours (OOSH) Care
Bateau Bay Vacation Care program is a fun school holiday program offering an exciting range of sports, crafts, cooking games and excursions .
We operate in the PCYC club in Bateau Bay and have access to wonderful ball court facilities and access to the park to play in.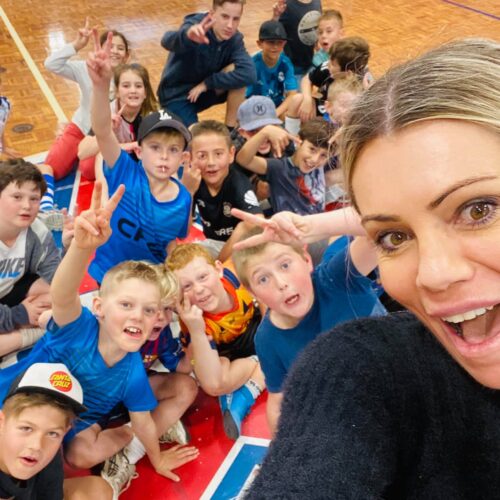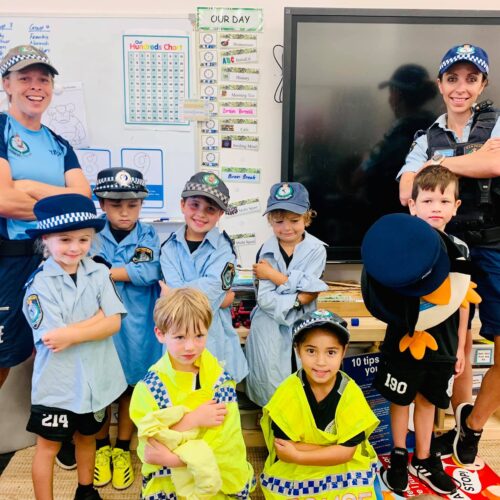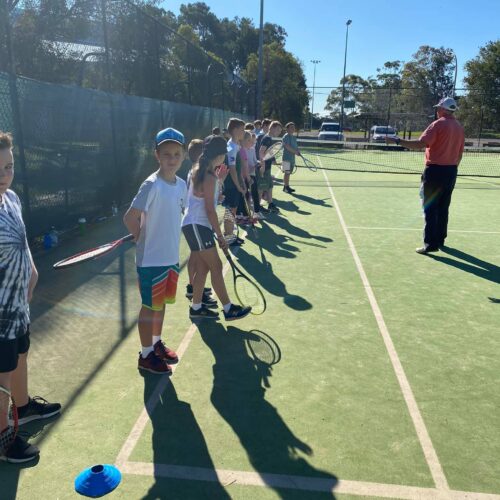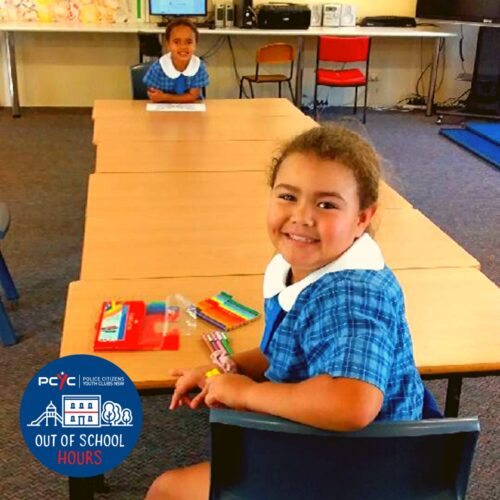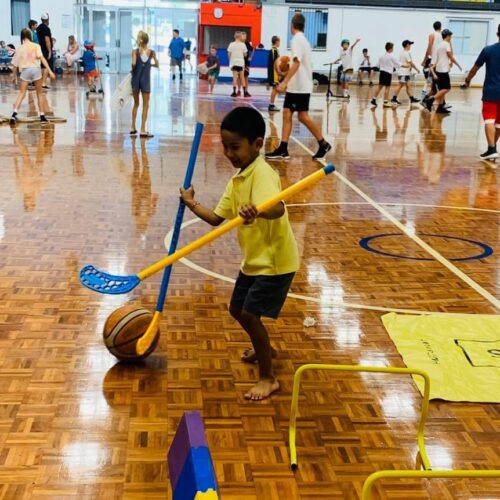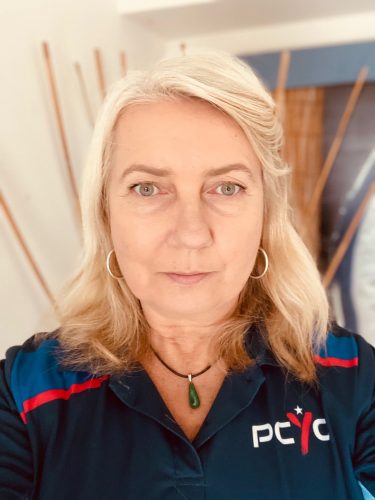 Carolyn Collyer
OOSH Co‐ordinator
What I believe in:  Providing an awesome environment for holiday fun. Full of activities, games, sports, excursions and incursions.  Supporting imagination, creativity, independence, wellbeing, acceptance and the power of laughter.
What I teach:  Kindness, nutrition, resilience, problem solving, sharing, fairness, patience and to believe in yourself.
What I do:  Lead, support, encourage, care, role model and share.
What I give:  My time, energy, understanding, patience and positive happy energy.

Program Dates: 19th-23rd Dec 2022  3rd-30th Jan 2023
Start Time: 8am
Finish Time: 6pm
What to bring: Please remember to pack a hat, drink bottle and lunch/morning/afternoon Tea for your child.
PCYC OOSH is at the heart of the local community. Our experienced team of educators provide a safe and engaging space during every School Holiday period for your child to learn and grow through fun and enriching experiences. We focus on your child's interests and on developing their confidence, curiosity and resilience.PCYC OOSH centres comply with all national regulations and licensing requirements following  the National Quality Framework, and are Child Care Subsidy (CCS) approved.
Interested in a Career in Child Care?
View our vacancies at PCYC OOSH