PCYC Lismore OOSH is located within the PCYC club. Our children have access to a full sized basketball court, soccer nets and a range of sporting and gymnastics equipment. The centre is close to several schools. We also use the large sporting ovals located right behind our building for outdoor activities and play.
Our staff are experienced in catering to the needs of children, including those with additional needs.
Note on updated location for OOSH Vacation Care at Lismore:
Due to damage sustained in the flooding events, it will be some time before we can run from our regular space at the PCYC Lismore club, but through the kindness of our community we are able to operate in the upcoming School Holidays at Kadina High School (Location here).
We are excited to be able to run a full and exciting Vacation Care program for the primary school aged children in Lismore at Kadina High School. We will be running a program that is loaded with fun, creativity, sports, art and games from the wonderful facilities at at the school.
For more information, email lismoreoosh@pcycnsw.org.au.
Operating hours 8.30am – 5:30pm.
The team at Lismore PCYC has been humbled by the incredible community spirit we have seen and felt over the last few months. Our thoughts are with those who are still experiencing extreme hardship.
We are working hard to get back to normal and as such; our OOSH team is excited to be able to come back and offer a quality Vacation Care program to our community!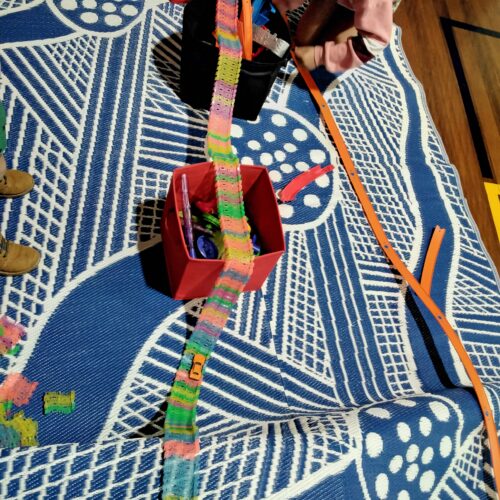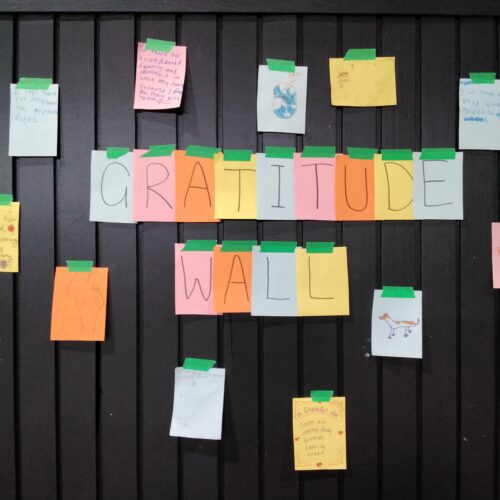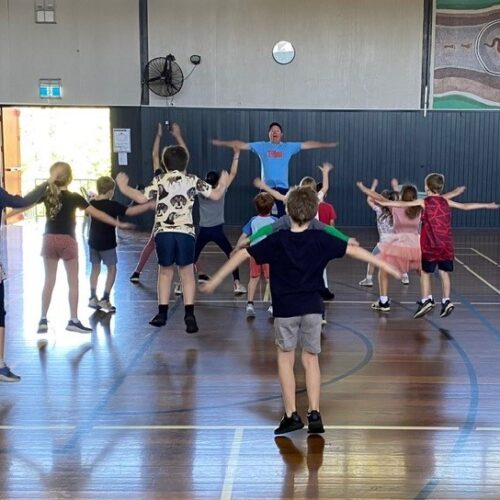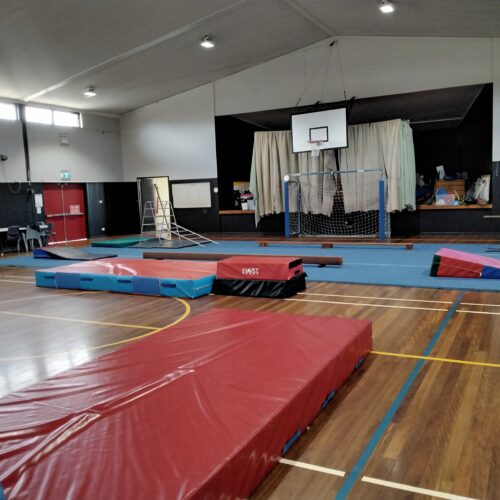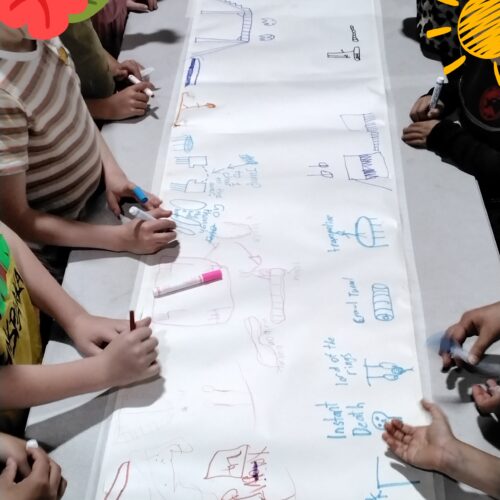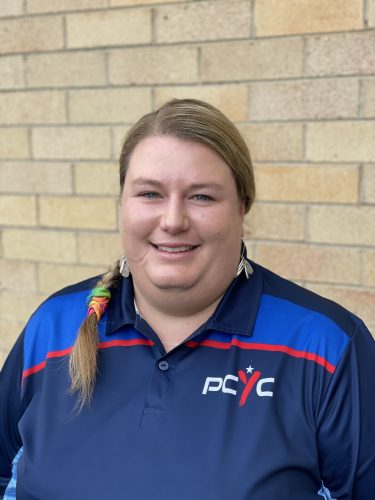 Erin Kiem
OOSH Co‐ordinator
Erin has been working in child care for more than ten years and is passionate about providing safe, nurturing and interesting play experiences for children.
''One of my favourite things about working in vacation care is having an extended period to investigate children's ideas and interests and the conversations and relationships that develop in this space. ''

Program Dates: Tuesday 3rd January – Wednesday 25th January
Start Time: 8.30am
Finish Time: 5.30pm
What to bring: Please remember to pack a hat, drink bottle and lunch for your child.
PCYC OOSH is at the heart of the local community. Our experienced team of educators provide a safe and engaging space during every School Holiday period for your child to learn and grow through fun and enriching experiences. We focus on your child's interests and on developing their confidence, curiosity and resilience.PCYC OOSH centres comply with all national regulations and licensing requirements following  the National Quality Framework, and are Child Care Subsidy (CCS) approved.
Interested in a Career in Child Care?
View our vacancies at PCYC OOSH